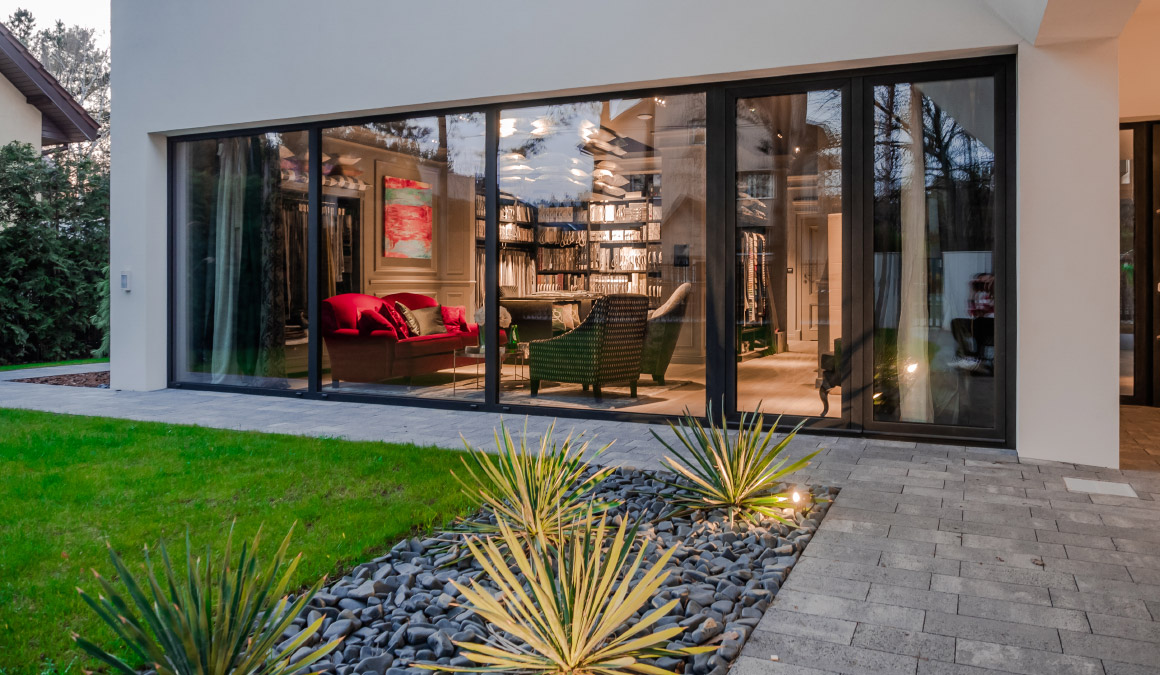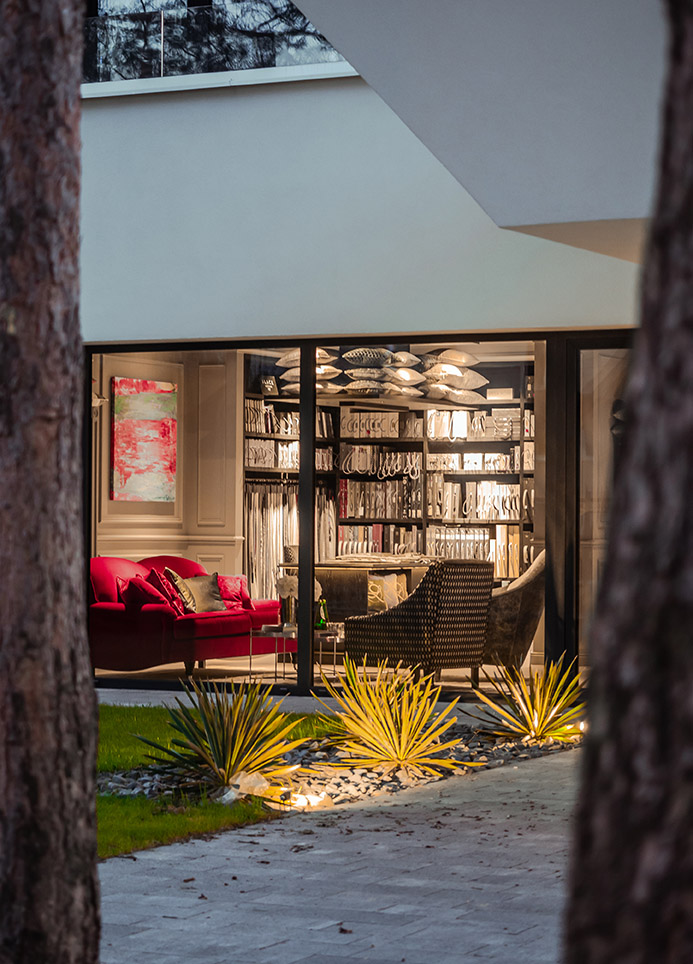 We would like to invite you to our Showroom located at 31 Ekologiczna Street in Józefów, Poland.
On site you can choose and purchase wallpapers and fabrics from several thousand designs available in our offer. We sew window decorations such as curtains, Roman blinds, net curtains, pillows, bedspreads, bed sheets and many more …..
We have a very wide range of upholstery and decorative fabrics, in addition our offer includes production of custom-made upholstered furniture according to any pattern.
In our Showroom you can see and assess our products, sit down and have a chat over coffee about your furniture design and project…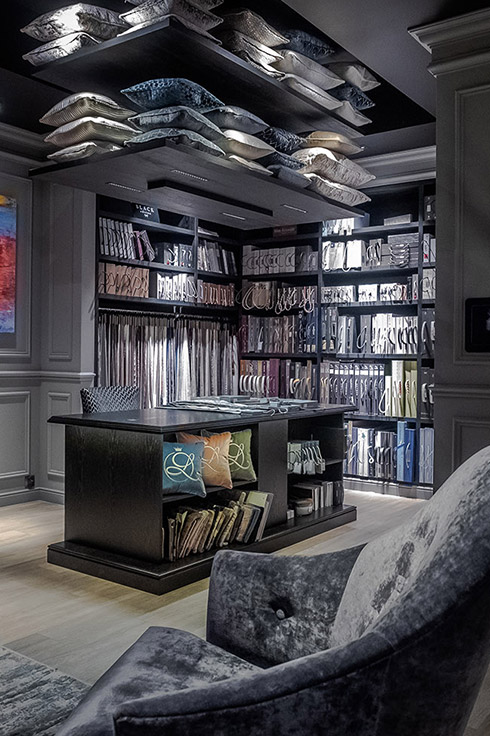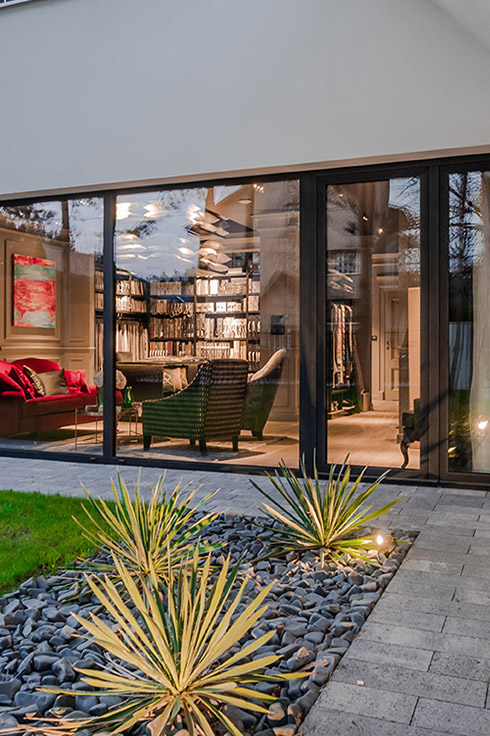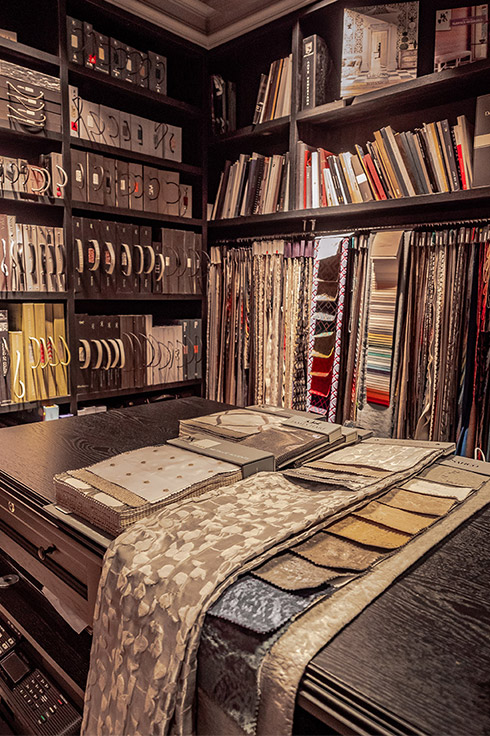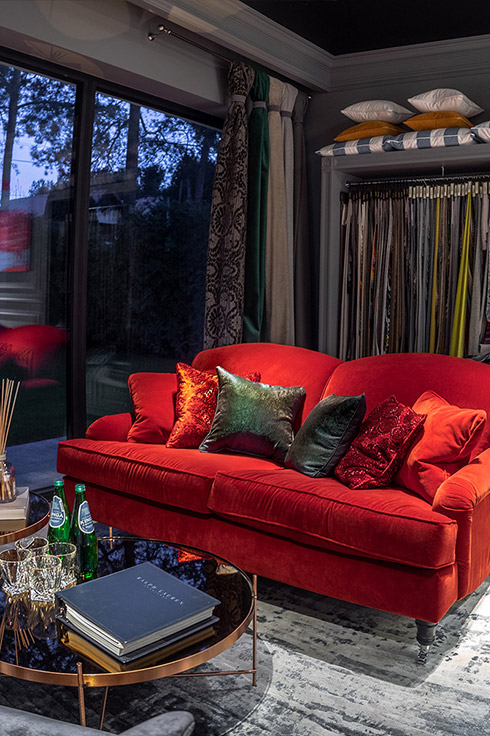 KC-Design is a representative of many top European and world brands of fabrics, wallpapers, furniture, lighting and decoration. During meetings with our Clients we can fully furnish your house, flat, suite, restaurant or even a hotel …..
Our offer includes both ultra-modern and very classical furniture. Based on many years of our experience, we are able to give professional advice on purchasing ready-made furniture from many world factories as well as obtain unique furniture for interiors, terraces, or garden furniture.
Many of these factories can be viewed on our separate page in the FURNITURE Section, on another page we can move to the LIGHTING offer and the FABRICS AND WALLPAPERS offer to find something for yourself. You are cordially invited!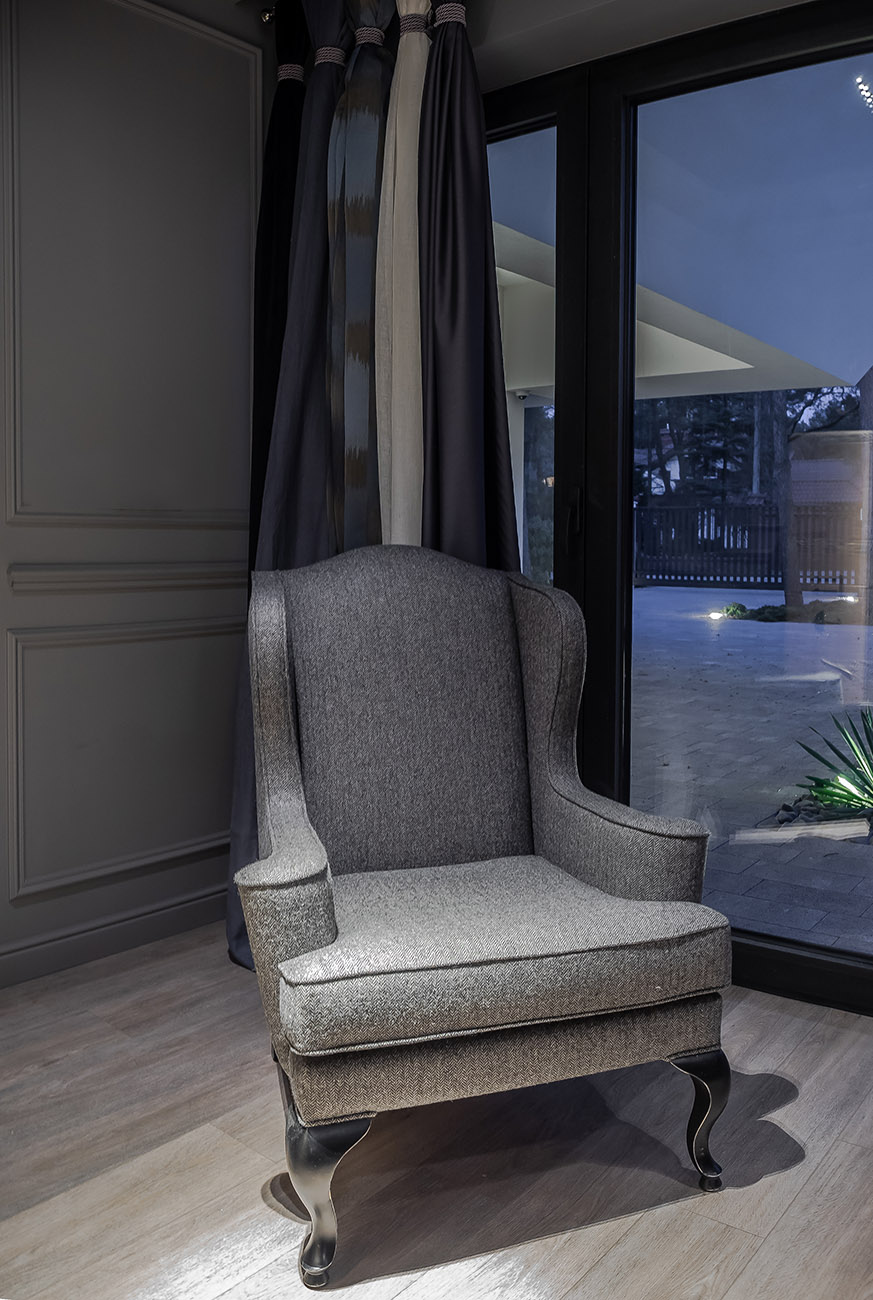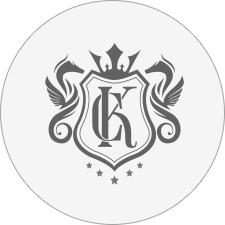 ul. Ekologiczna 31
05-420 Józefów
Opening hours:
10 am – 6 pm