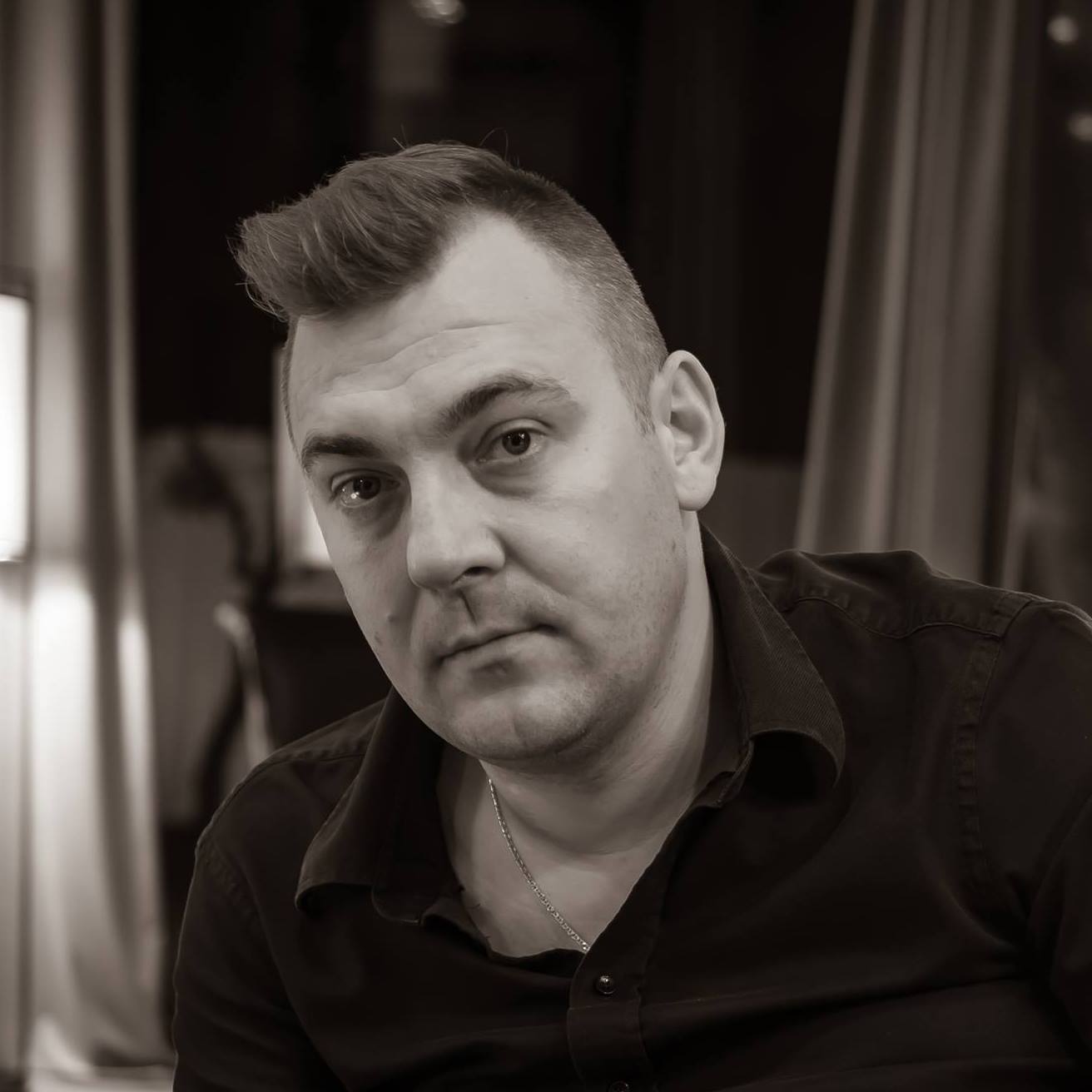 Interior design is my life, work and passion ….. For over 20 years we have been trying to fulfil our clients' dreams through interior design. From the very beginning our philosophy has been to create timeless, exclusive interiors with emphasis on quality, comfort, functionality and elegance. We obtain elements of decoration and interior design from the most renowned and exclusive manufacturers of Europe and the World. To show our clients that our knowledge and experience in designing and creating interiors is not just a record on "paper" we have created a showroom in which we present many solutions where you are cordially invited by prior appointment 
Thanks to world fairs from different parts of the world and travels, we constantly enrich our knowledge and follow trends in interior design and arrangement. In addition to designing interiors, our Company can guide you through the successive stages of carrying out even the most complex project. Starting from the earliest stage of construction of a house, suite or flat, we try to foresee all unnecessary costs and minimise them in time.
We invite you to have a look at our offer and to cooperate with us.
Krzysztof Chrustalew
Interiors are a very complex project, requiring proper commitment and a lot of attention to its every little element. Every detail in our Company is taken into consideration in the design, that is why we take care to guide you through the arduous stage of design and implementation from the design to the final finish.
We make dreams come true, there is no design or dream for us that could not be fulfilled. We take on new challenges, that is why we try to make each of our designs different, even better, individual… and thus unique.  This involves the introduction of newer and newer technologies or, conversely, resigning from solutions that bring nothing to our lives and cost a fortune. 
We are not afraid of interiors, that's why the interiors love us… Many years of experience in designing, making, producing furniture, importing equipment of many prestigious brands, supplying our interiors with lighting and all materials needed for their completion, have equipped us with knowledge, confidence in our decisions and a solid approach to every topic…
We remain at your disposal and encourage you to contact us.
Anna Kociszewska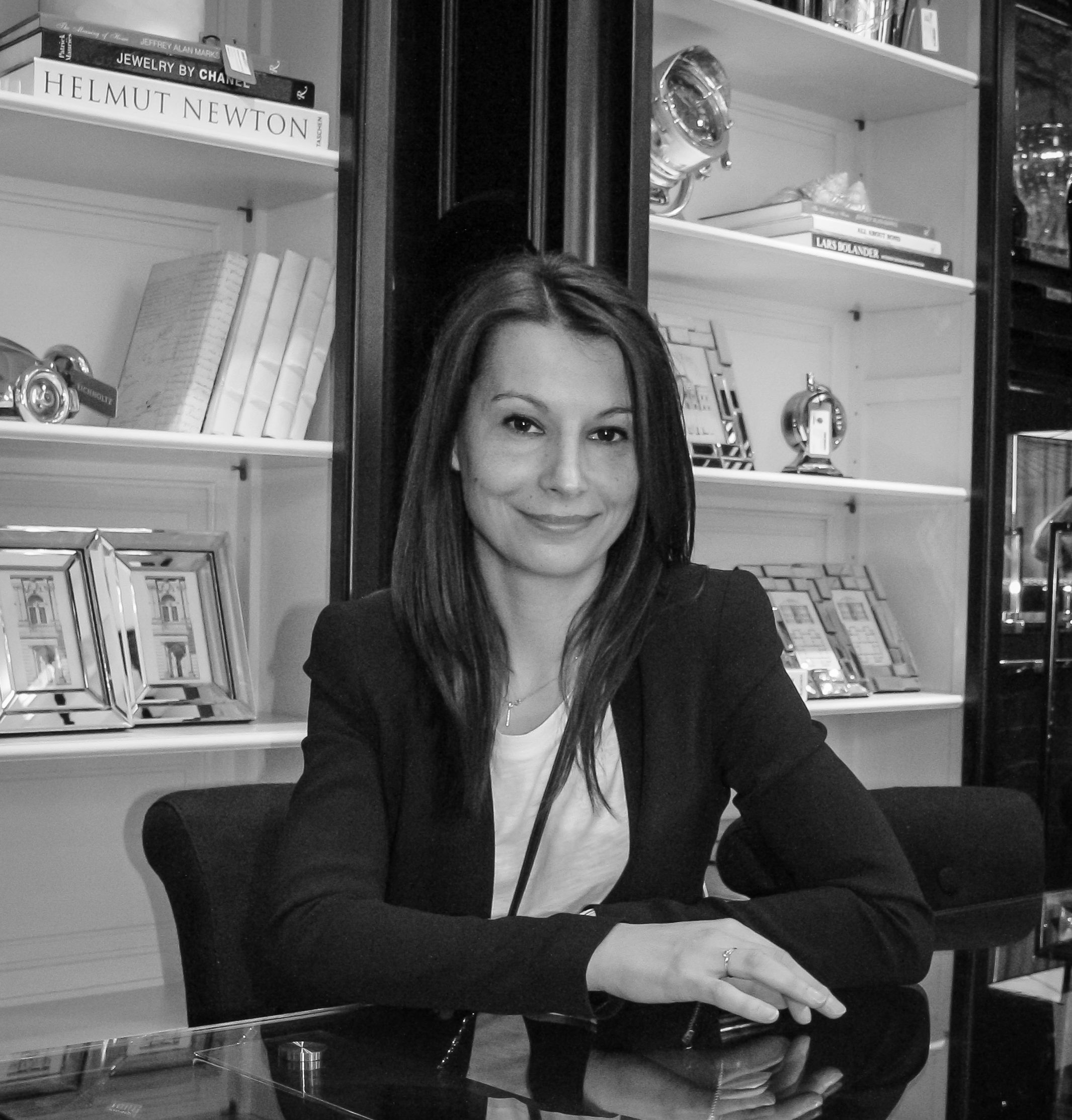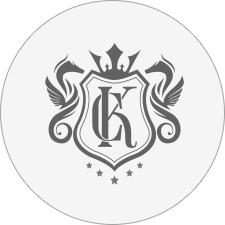 ul. Ekologiczna 31
05-420 Józefów
Opening hours:
10 am – 6 pm