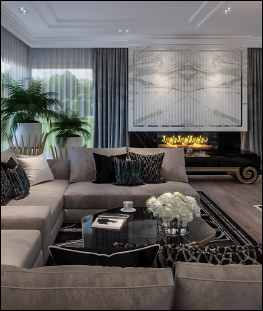 Our Company specializes in the production of upholstered furniture to special order. In our offer you will find modern and classic sofas, couches, wall build-ins, seats, ottomans, headboards, beds, chairs, armchairs and furniture according to the customer's criteria.
You cannot find a piece of furniture which will match the colour and dimensions and still have a sleeping function? No problem, contact us, choose the fabric from our collections of several thousand fabrics, we will take care of the rest….  We are waiting for your ideas which we will develop and transform into new beautiful and comfortable furniture with the use of sponges of different densities, or created with the old spring method or maybe with goose down? We are able to make any piece of furniture you might dream of.
You are kindly invited.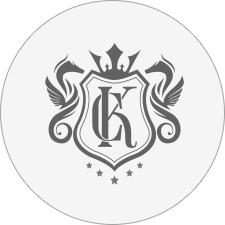 ul. Ekologiczna 31
05-420 Józefów
Opening hours:
10 am – 6 pm