Custom furniture and other carpentry services
Custom Furniture
Designing a living space, apartment, home, or residence is a long-term investment, so it is worth paying a little more attention and selecting high-quality products. Opting for luxurious custom-made furniture guarantees that all elements, such as a wardrobe, kitchen, or even a table, will be prepared according to the client's needs, and sometimes even their design.
For many people, exclusive custom furniture is associated primarily with products of exceptionally good quality, and there is nothing strange about it. After all, durable and resilient materials are used in their production, which are not so easy to destroy. This is no different in the case of our company, which takes care of the highest selection of wood and veneers for furniture, making it possible for us to offer furniture of the best quality with the best components and systems.
Luxury custom furniture – why is it worth it?
If you want to have home or apartment furnishings that are not only characterized by unique design and comfort but, more importantly, which can be used for years, then exclusive custom furniture is the perfect choice. Such products have many advantages, especially as they combine great functionality with aesthetic values. We can easily adapt them to specific needs with consideration of the style, character, surface, and shape of the given room. This way, we have the opportunity to make full use of the available space. Additionally, designer wooden furniture made to individual order is a solution in which we do not have to compromise and choose elements that do not fully meet our expectations.
Modern custom furniture – for whom?
In reality, both modern custom kitchen furniture and modern custom furniture for the living room are basically a very good solution for everyone. However, people who own small and rather unusual spaces that are not easy to arrange will particularly appreciate them. Due to the fact that luxury custom furniture is made by professionals, clients can count on professional advice on dimensions and style, which will allow for the creation of a particularly functional and aesthetic arrangement. Additionally, such products are produced with extraordinary care, down to the millimeter, which makes them an investment that will serve for years.
Why us?
Our company specializes in the production of durable, luxurious, and aesthetic custom-made furniture. That's why we can boast of modern technical facilities in the form of a joinery workshop, which enables us to carry out practically any project. We specialize in custom-made furniture according to our own and the client's design.
KC-DESIGN CARPENTRY
We offer
Custom-made furniture according to entrusted and own designs
Classic and modern kitchens, offices, ceiling and wall fixtures
Customized built-ins, including wardrobes, cabinets, veneered and painted walls with hidden doors
Classic and modern interior doors as well as entrance doors. Our offer includes high, concealed, sliding, and steel-wooden combination doors.
Veneered, solid wood, and facing built-ins.
Furniture made using CNC technology with 3D and 5D milling machines,
Furniture combining materials such as wood, steel, and glass.


 

We implement furniture fittings:

• custom-made kitchens – modern and classic,
• custom-made wardrobes, cabinets, and bookshelves,
• furniture for the living room,
• furniture for the dining room,
• furniture for the bathroom,
• office furniture,
• carved, veneered, bent, and solid wood furniture made of both Polish and exotic wood,
• custom-made mirrors,
• custom-built cabinets,
• patinated, distressed, and gilded furniture,
• classic and modern cabinets,
• veneered and solid wood furniture,
• furniture made of plywood and MDF,
• all types of furniture combined with noble finishes of steel or brass.
• others.

We invite you to familiarize yourself with our offer, and in the following order, we present a few photos of our completed projects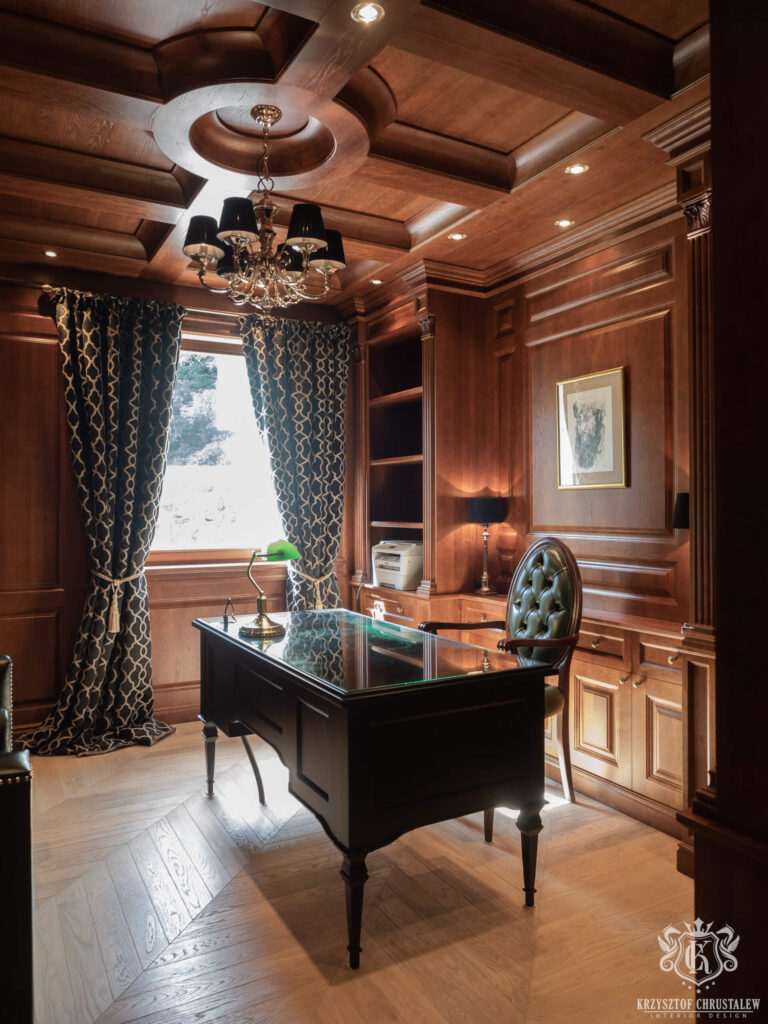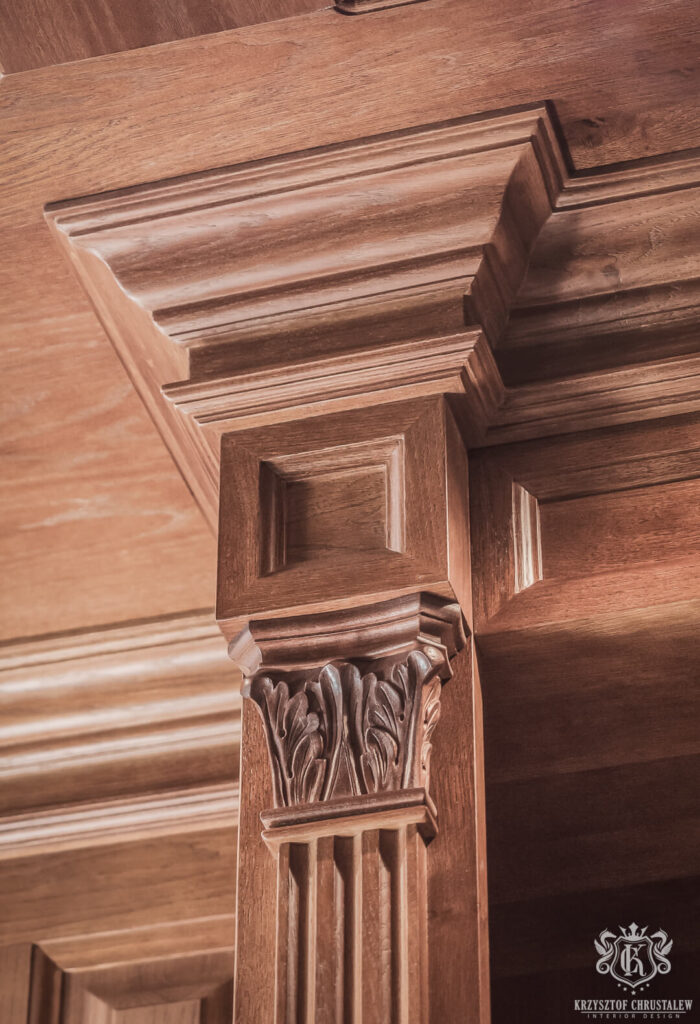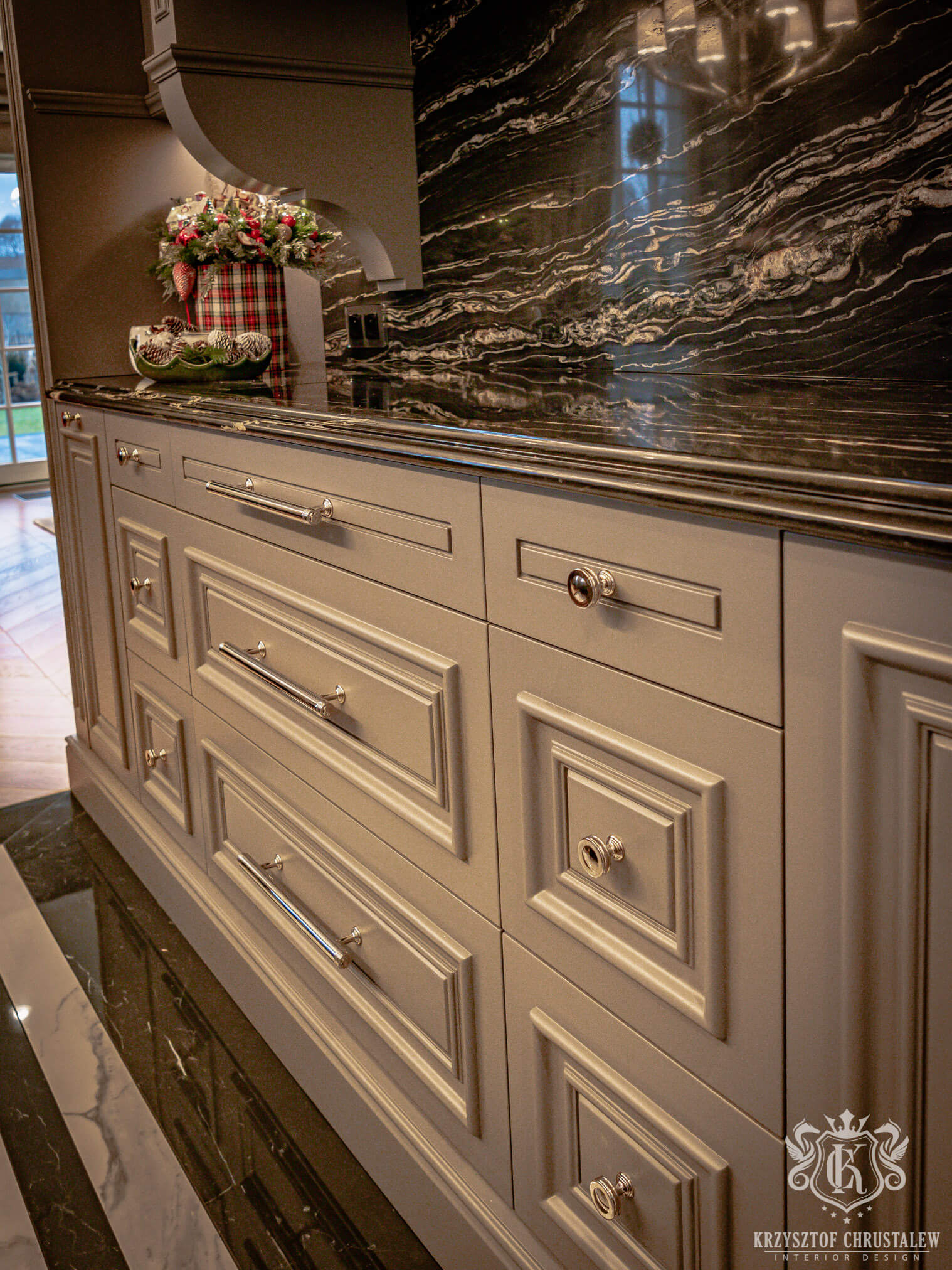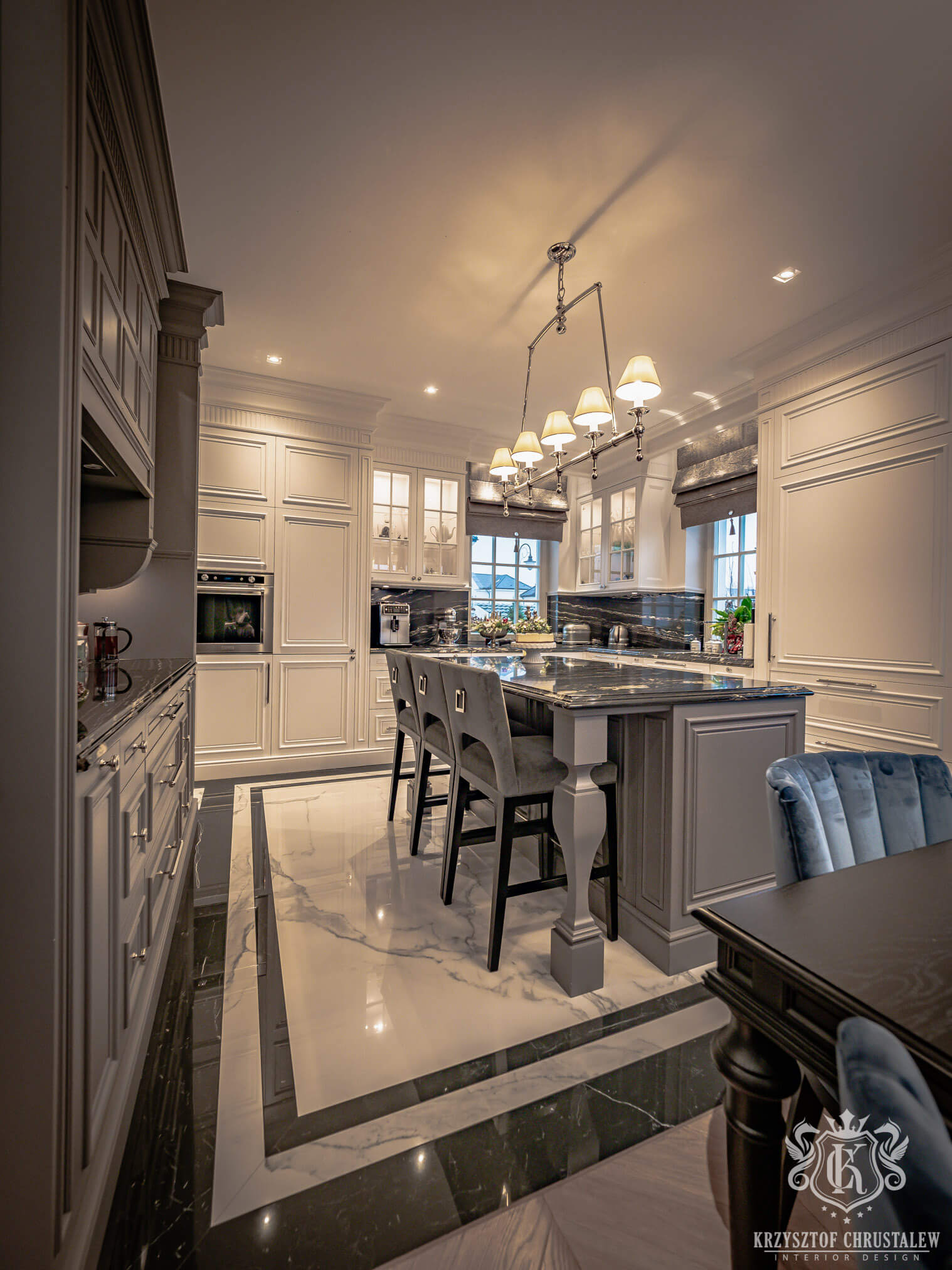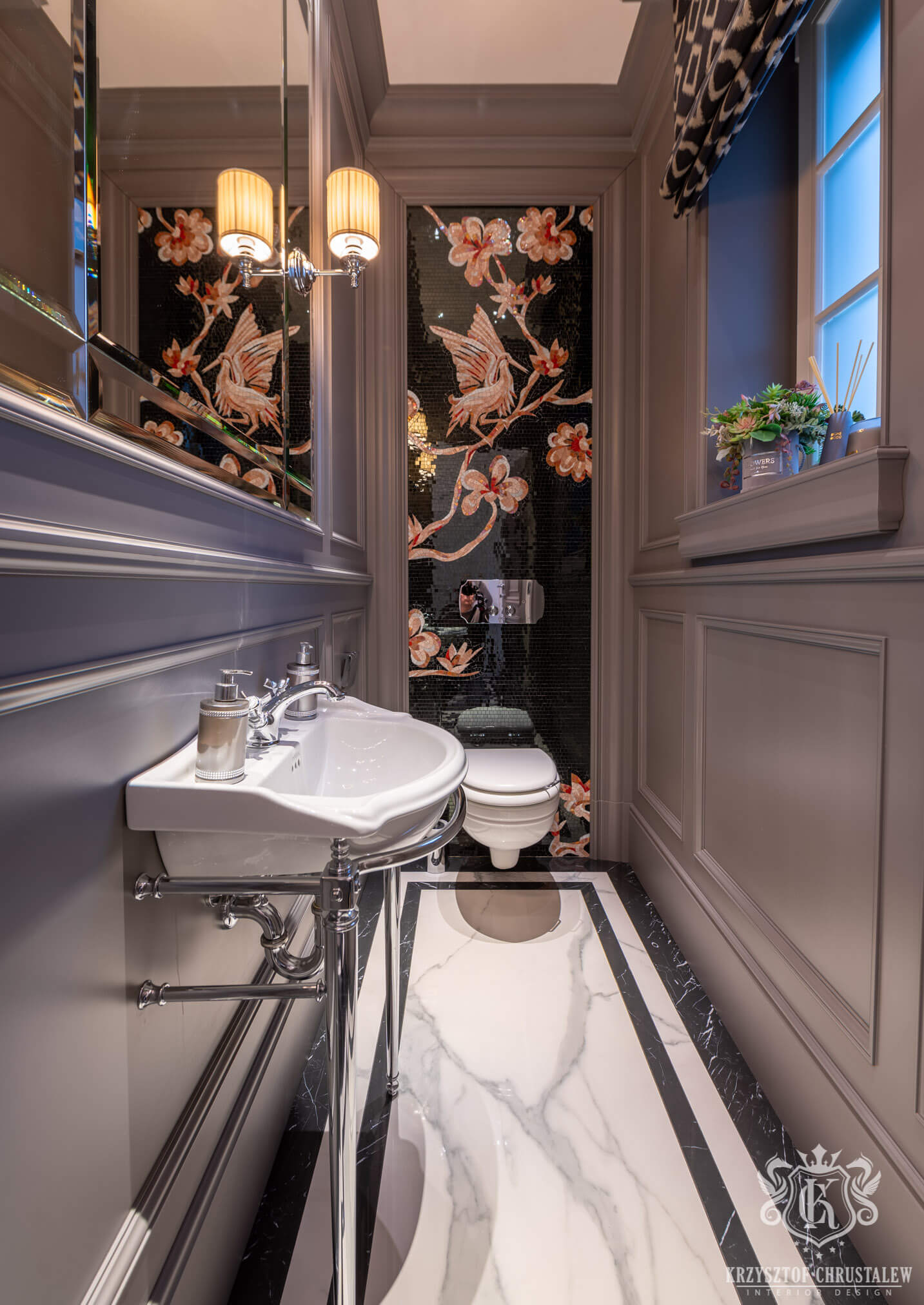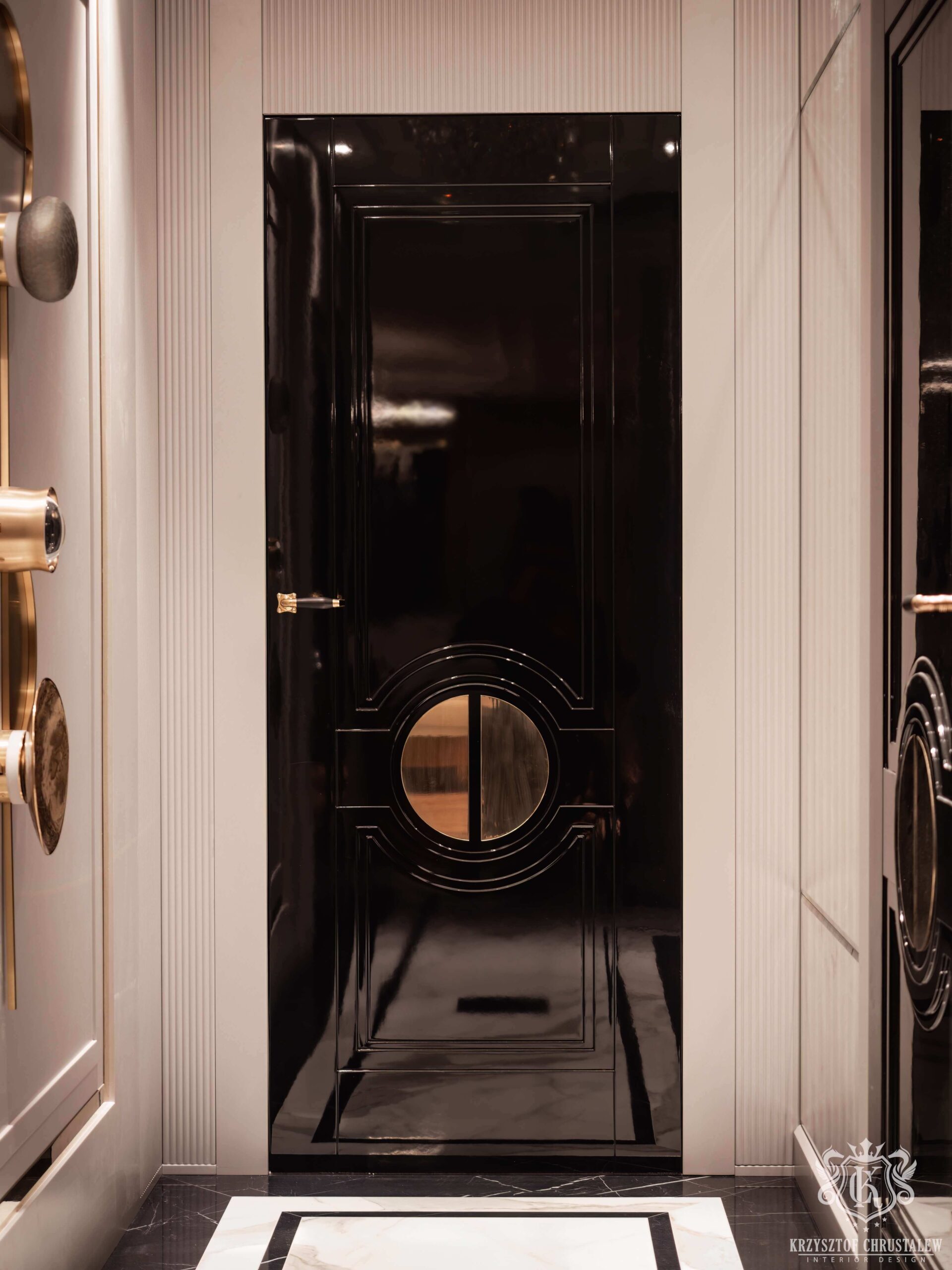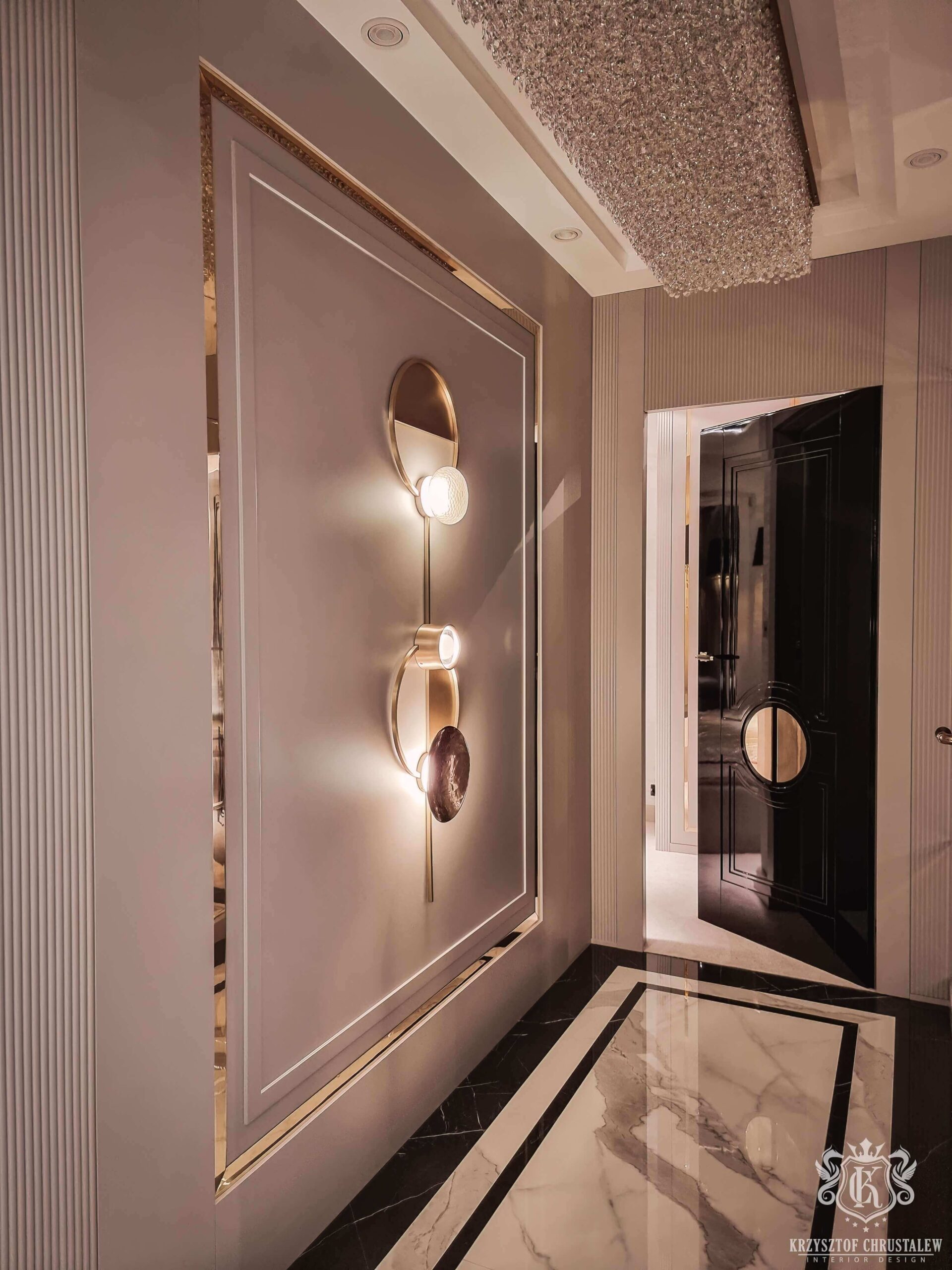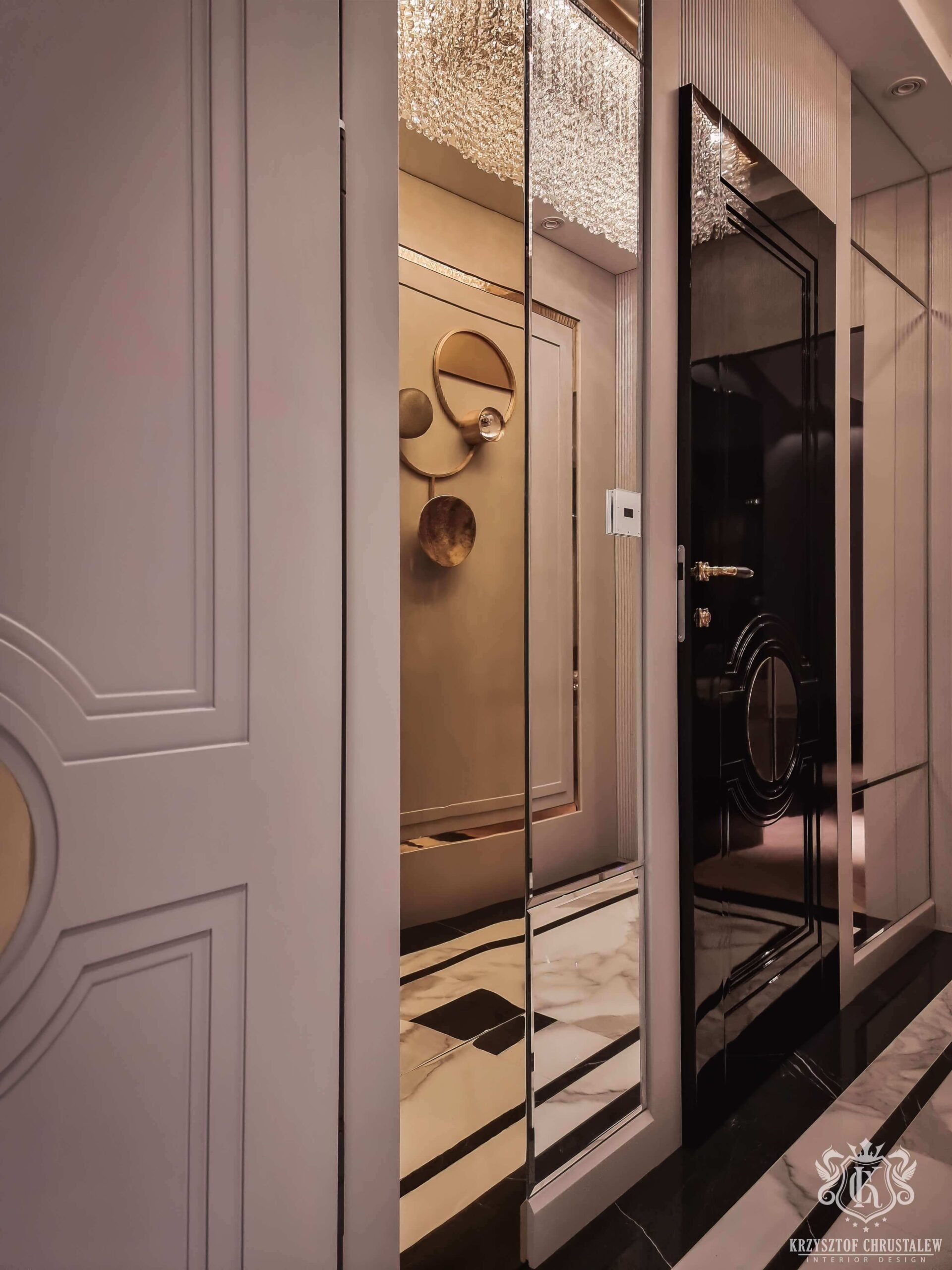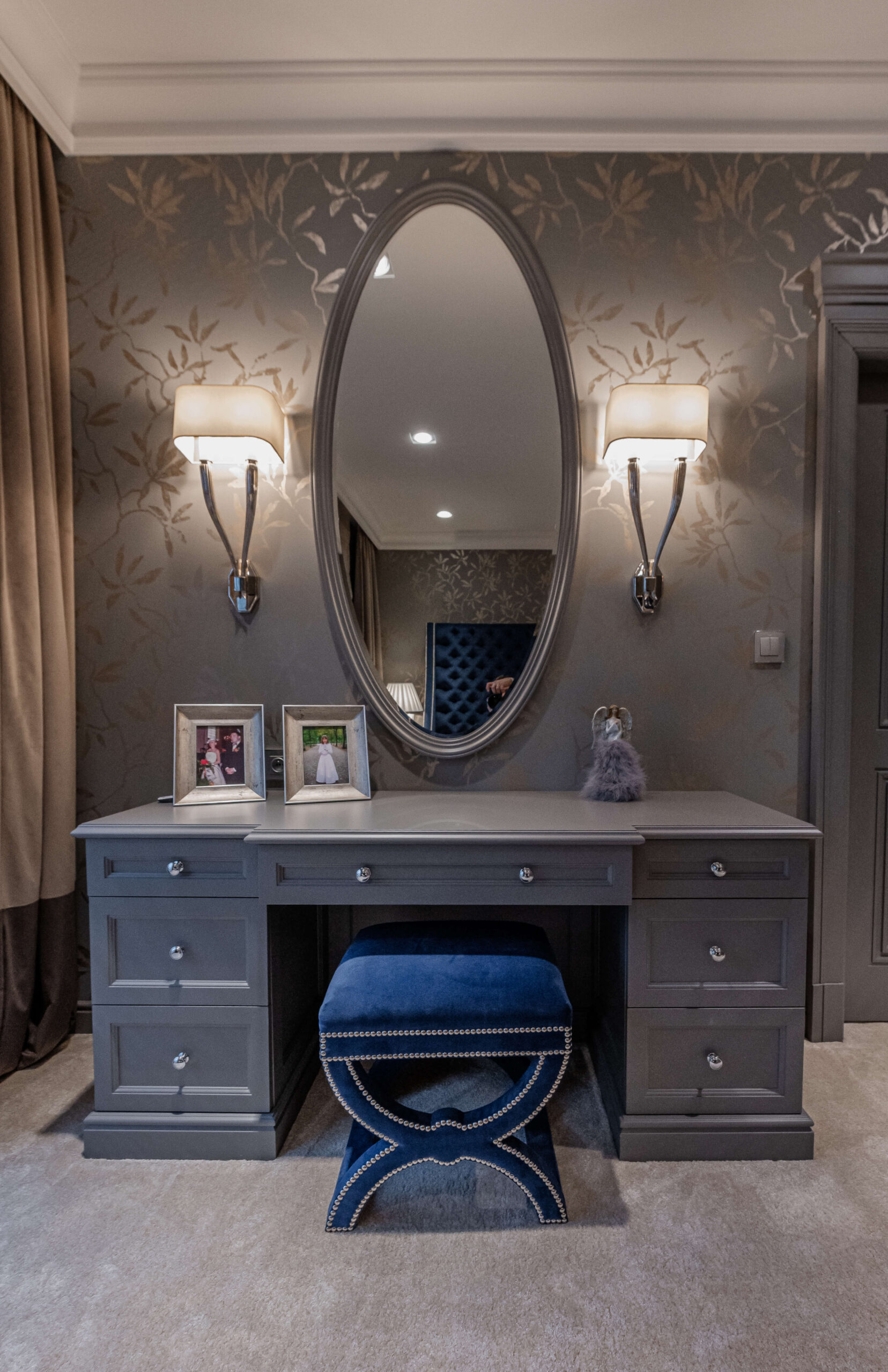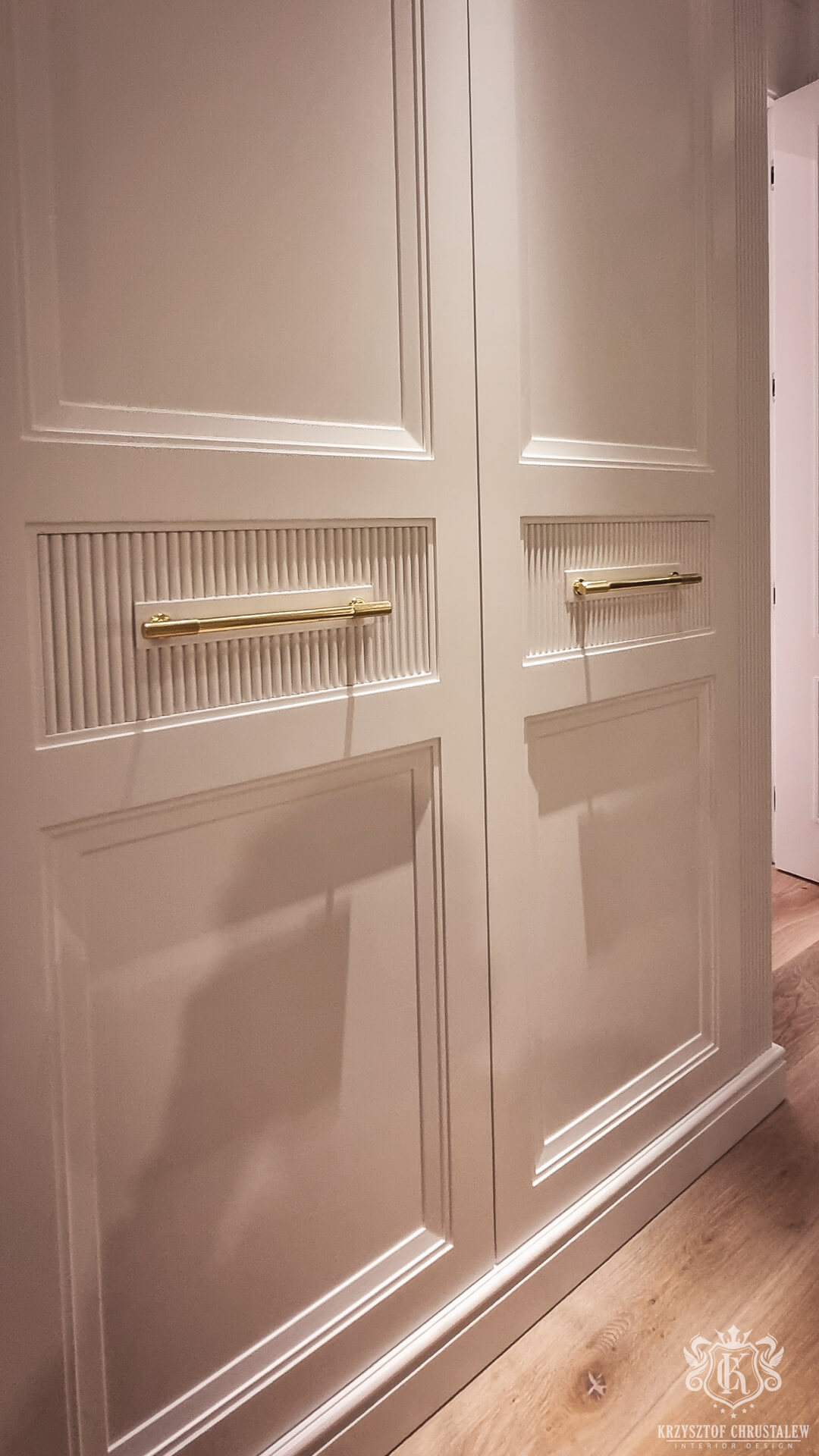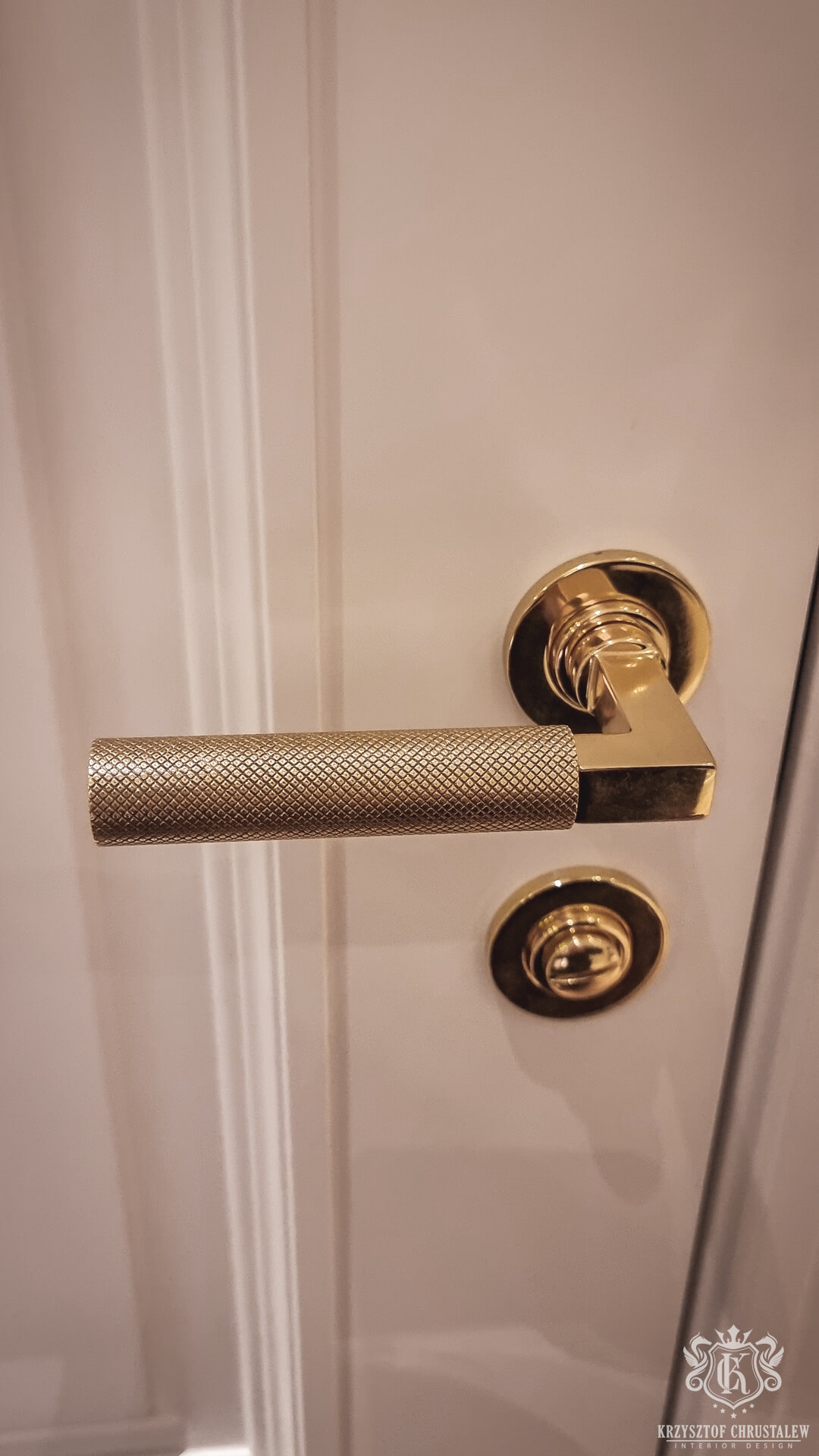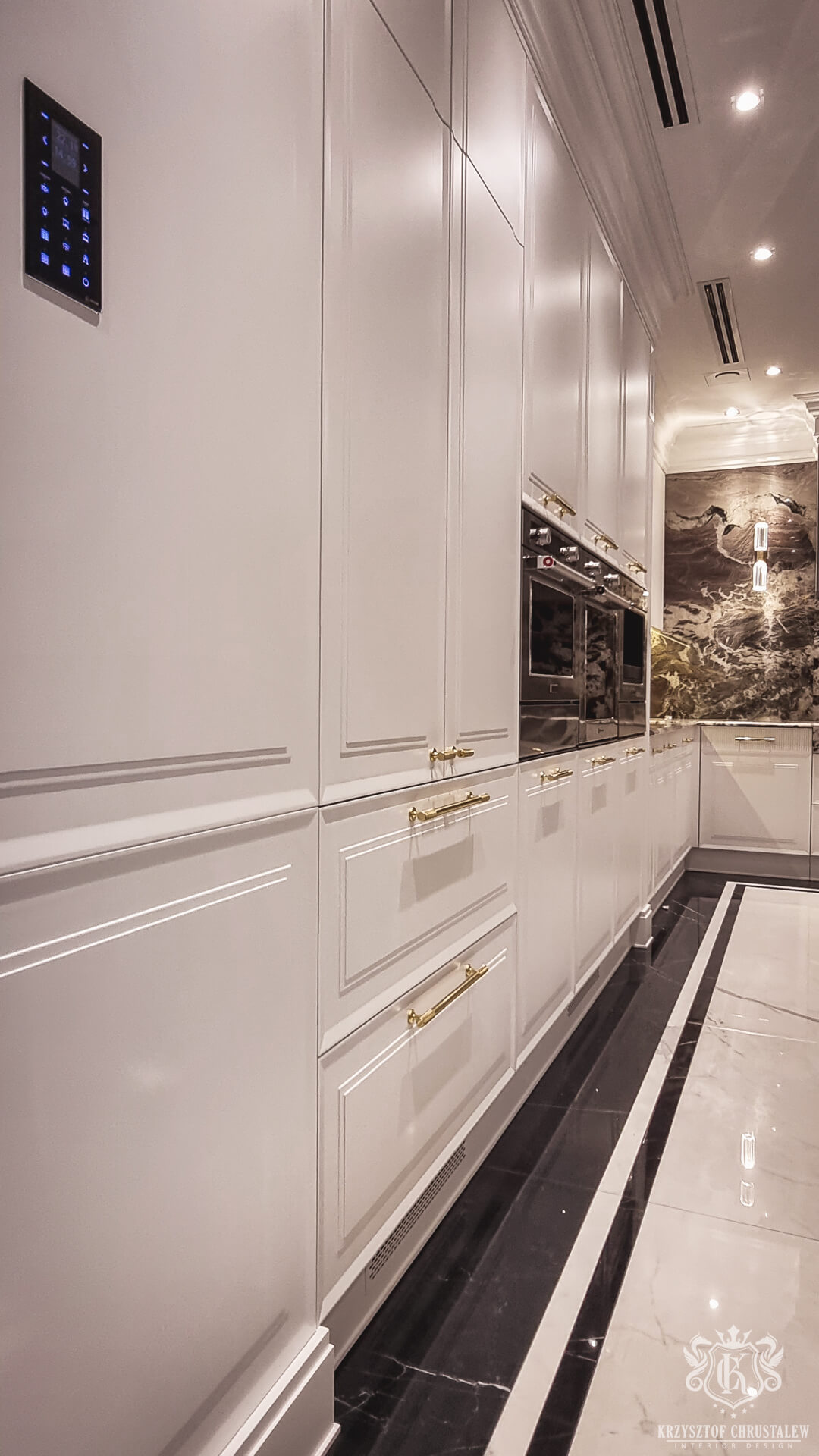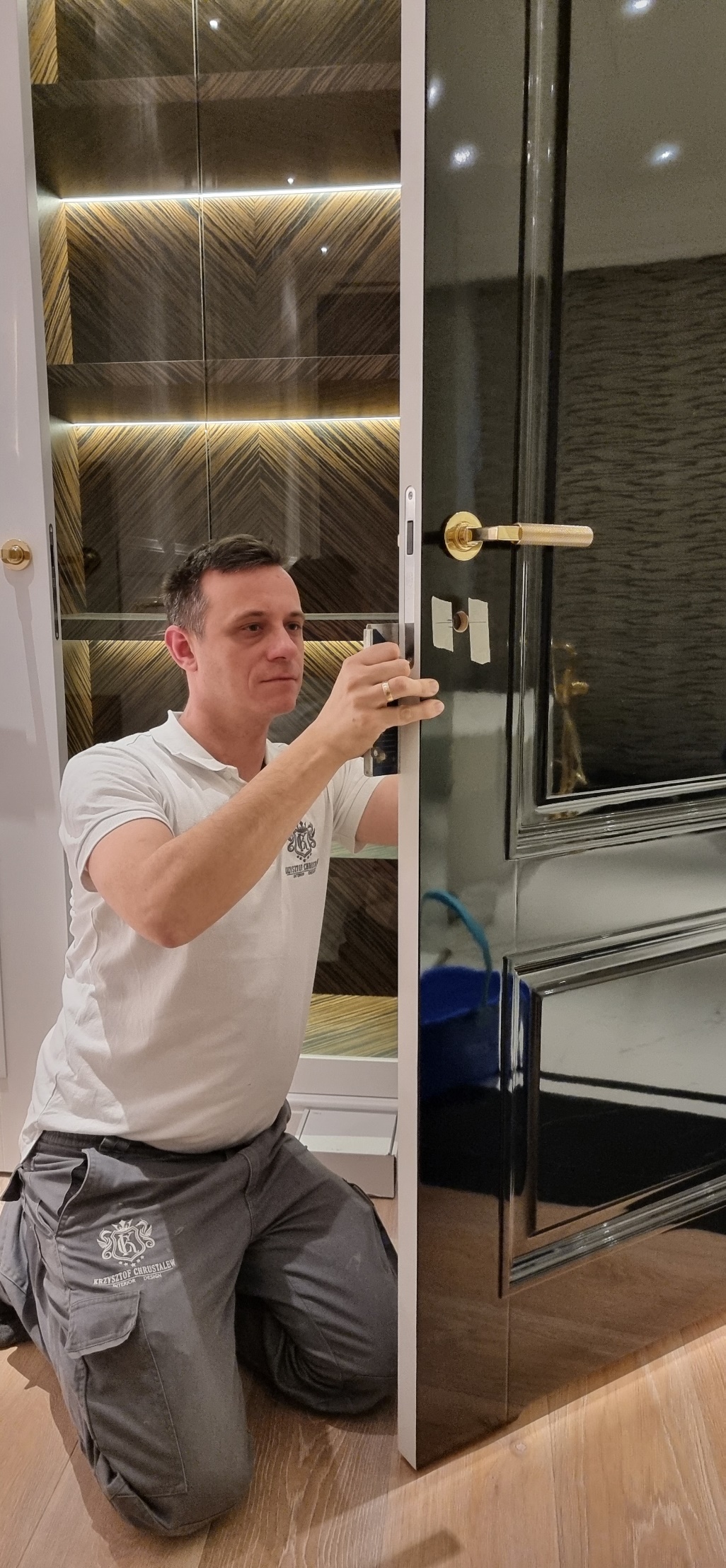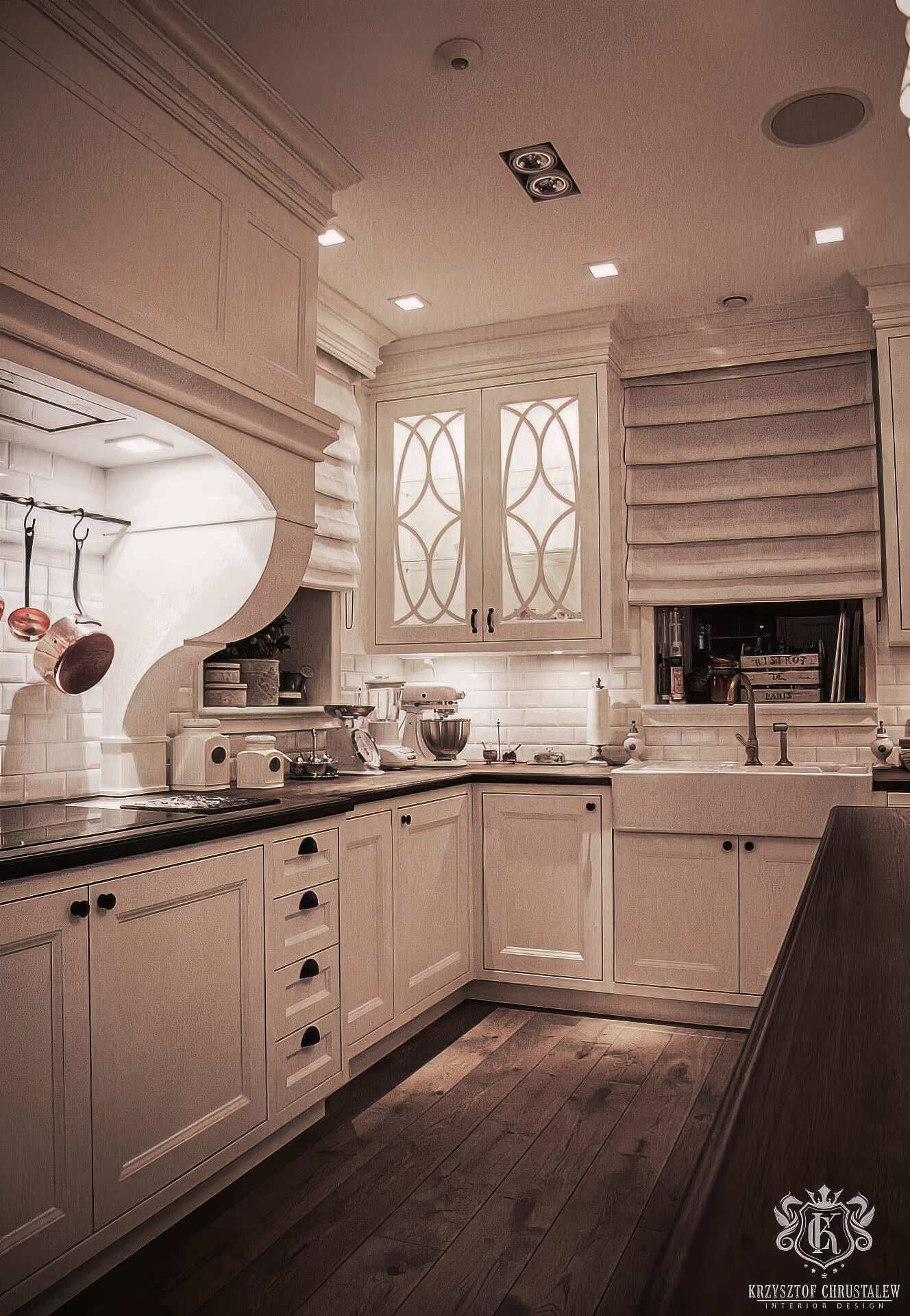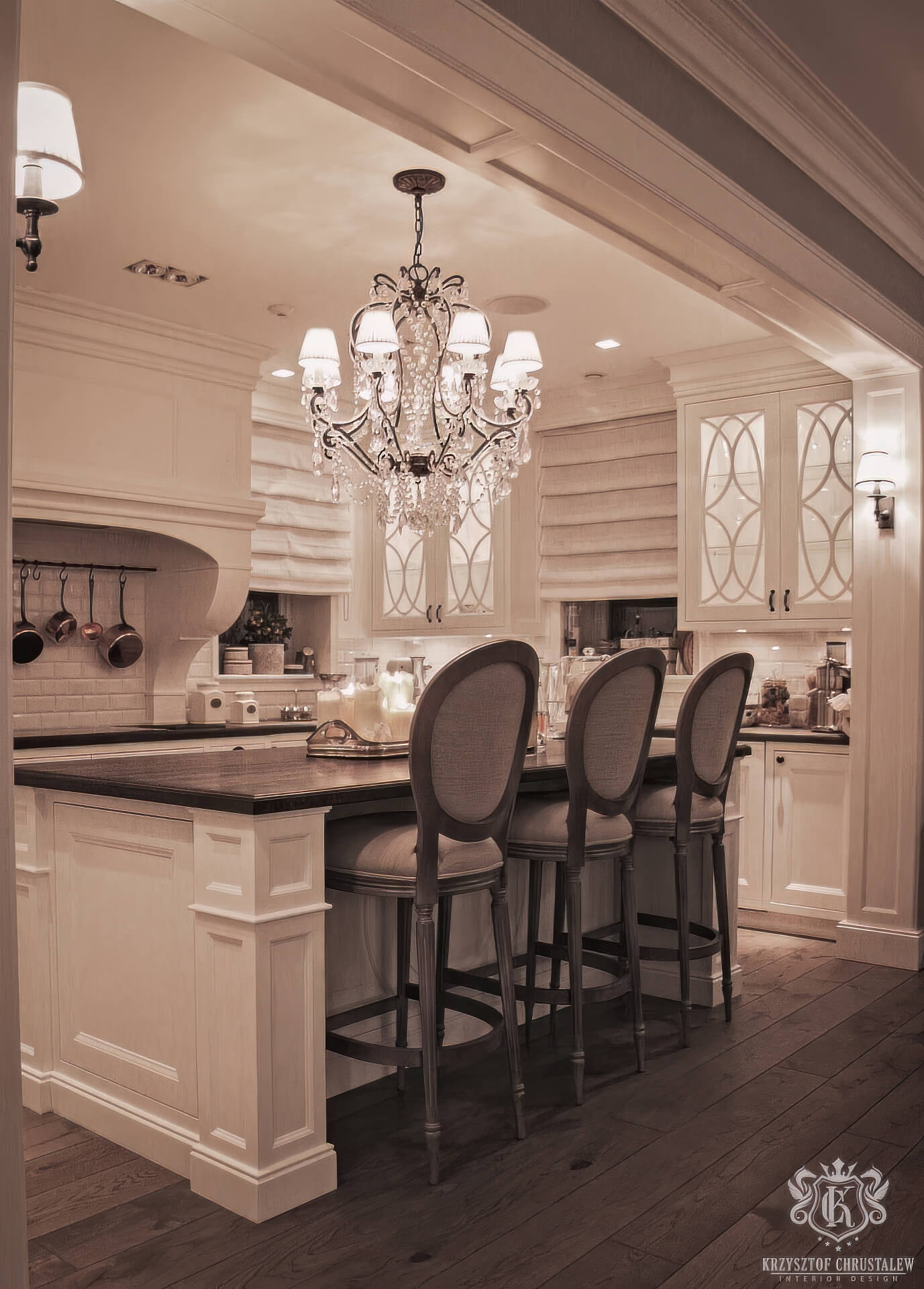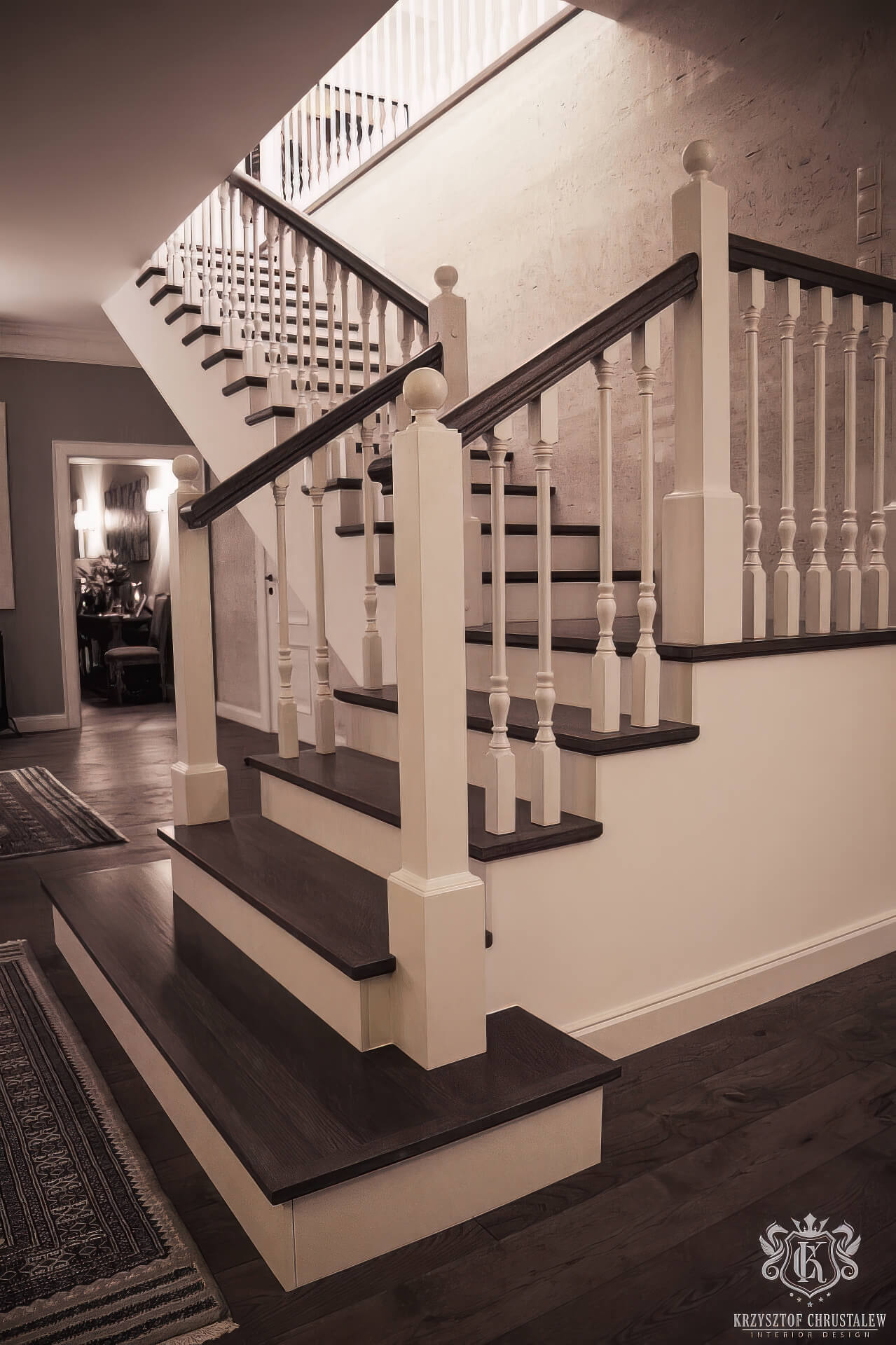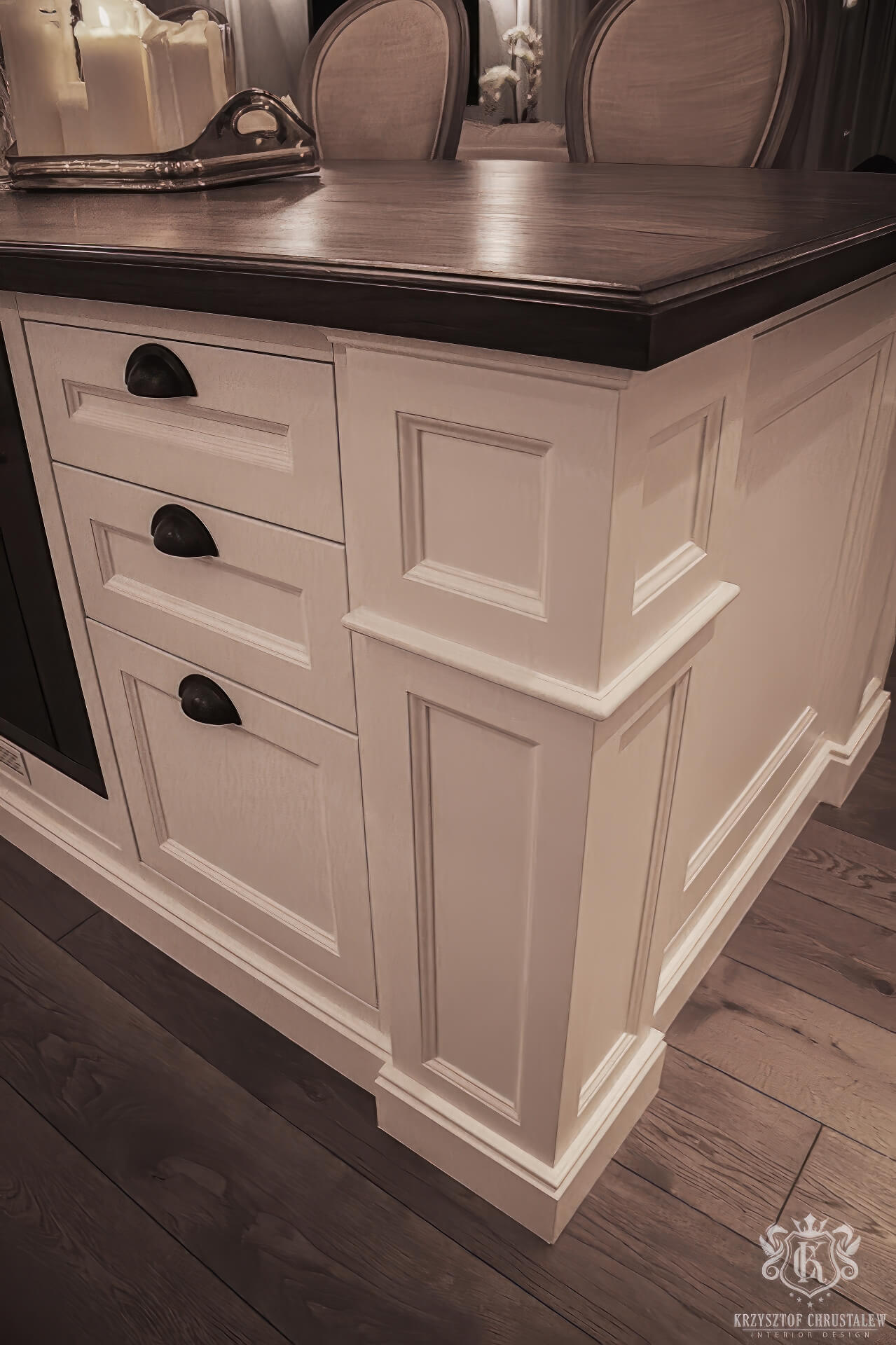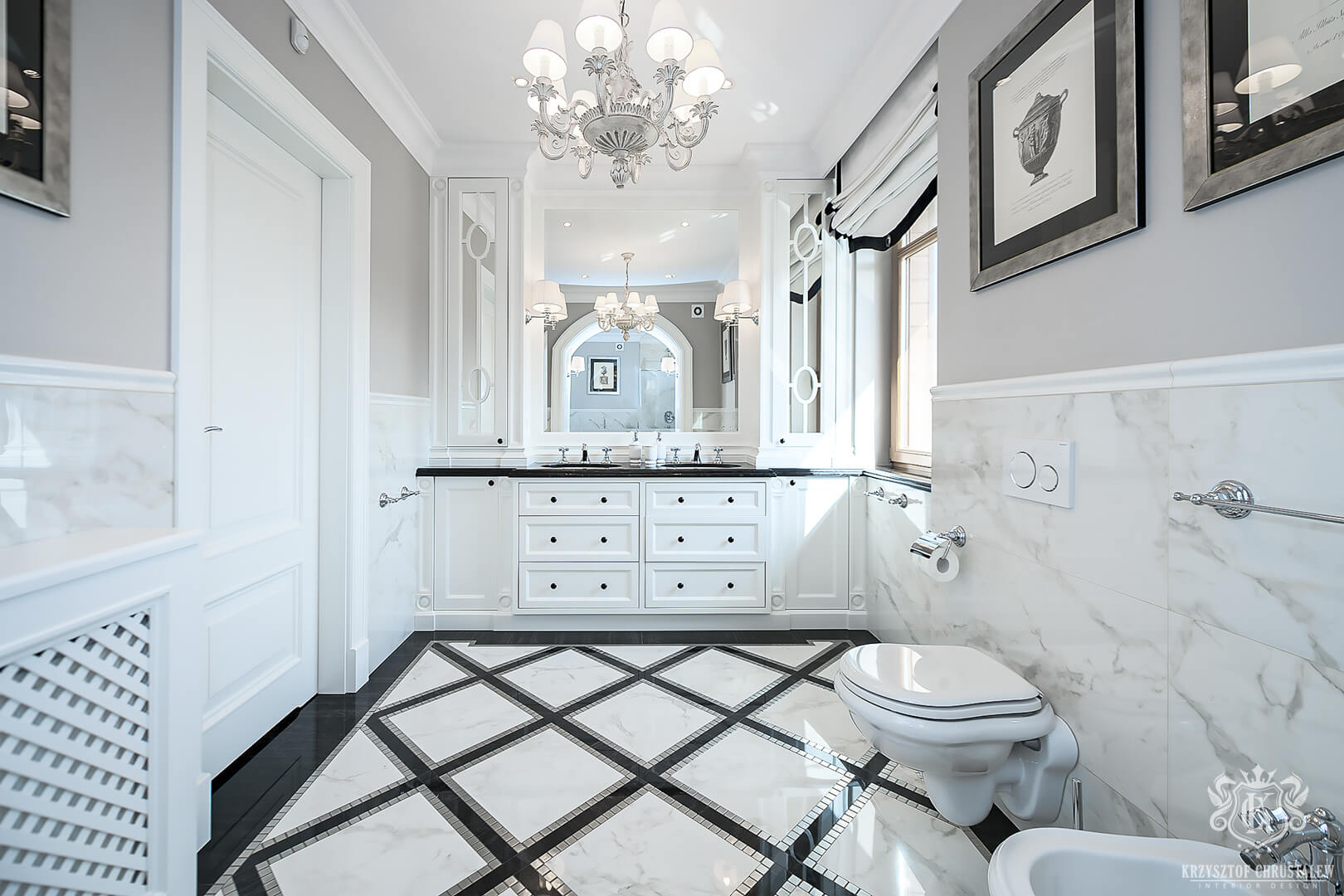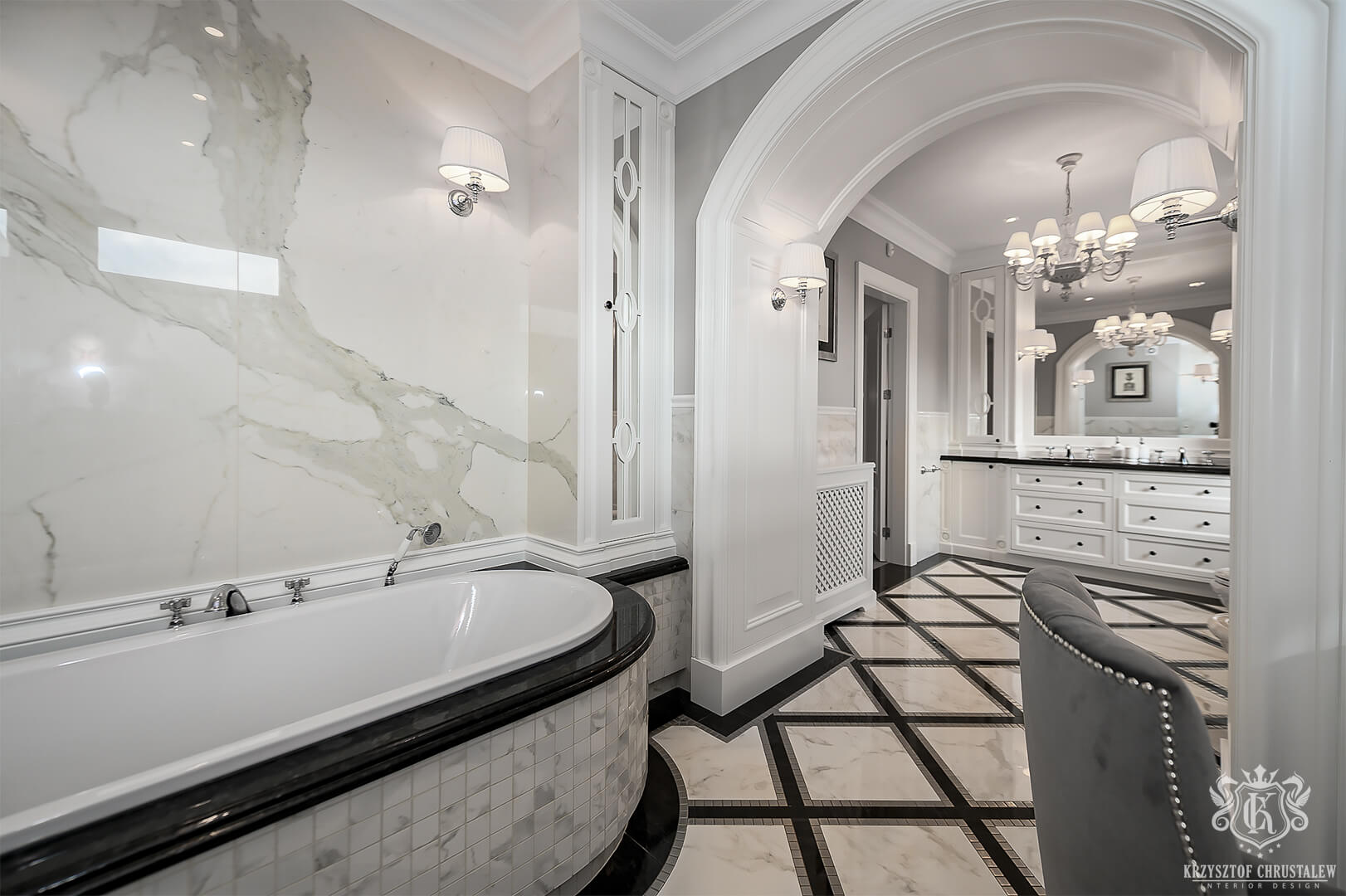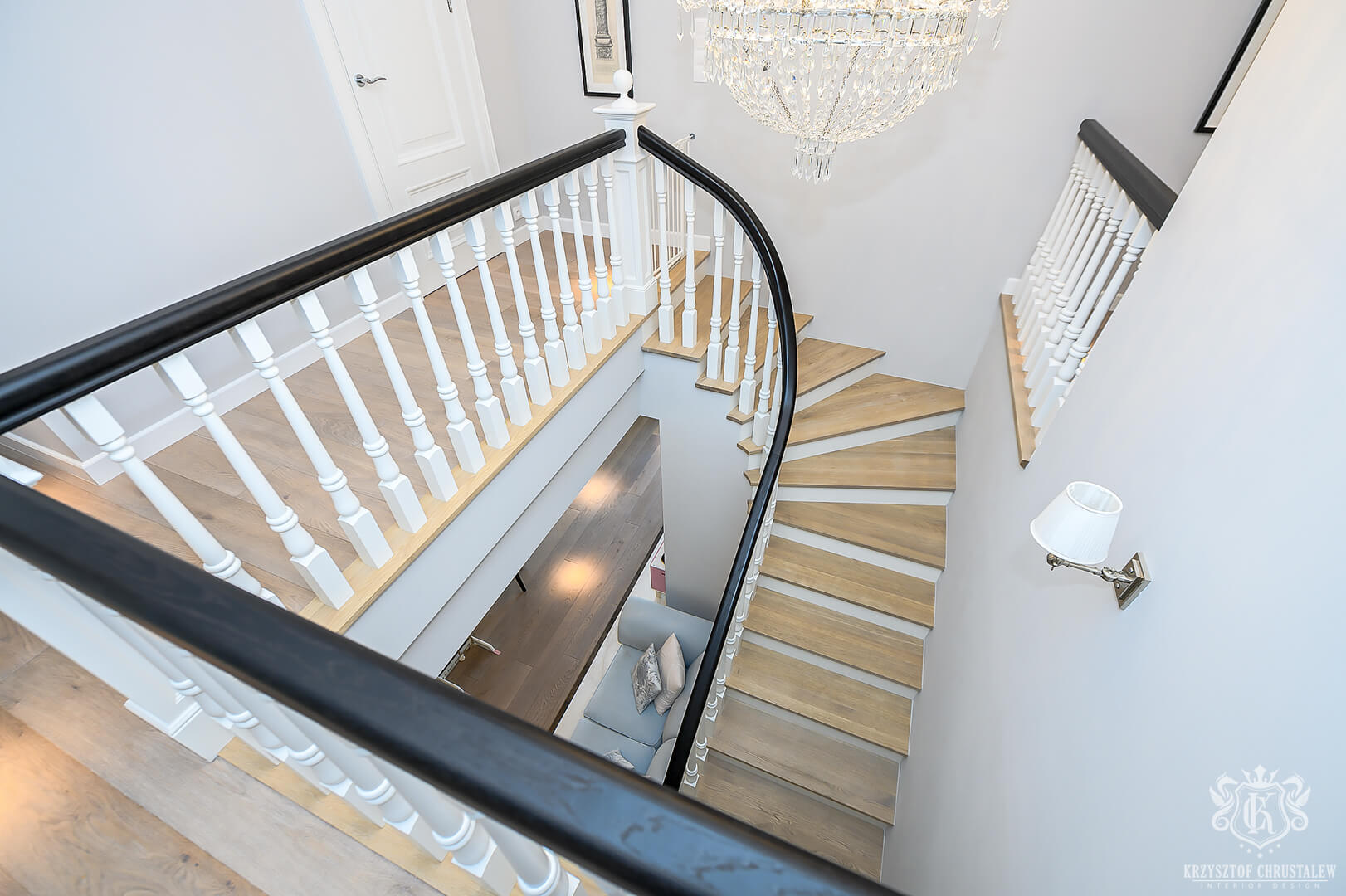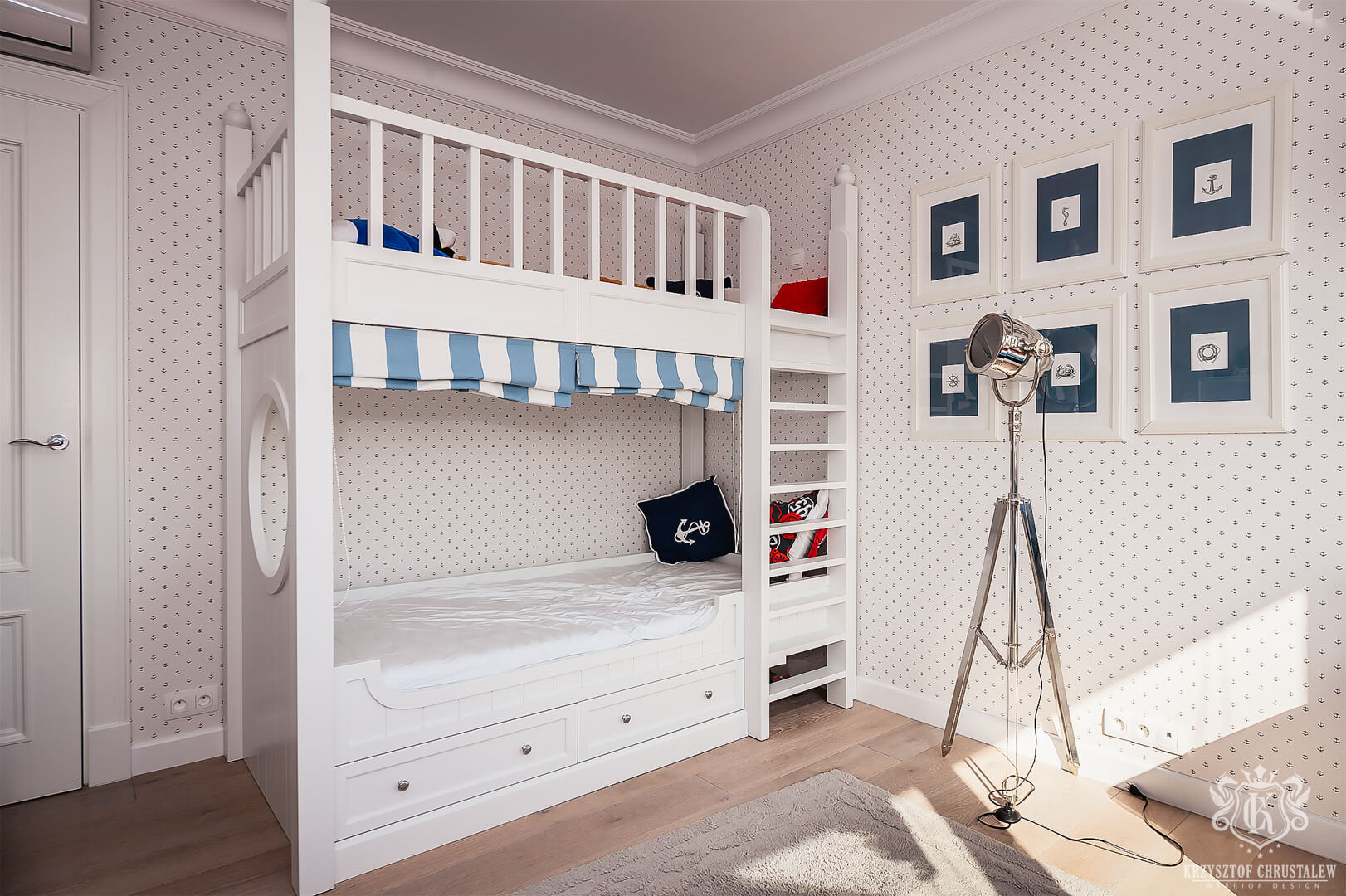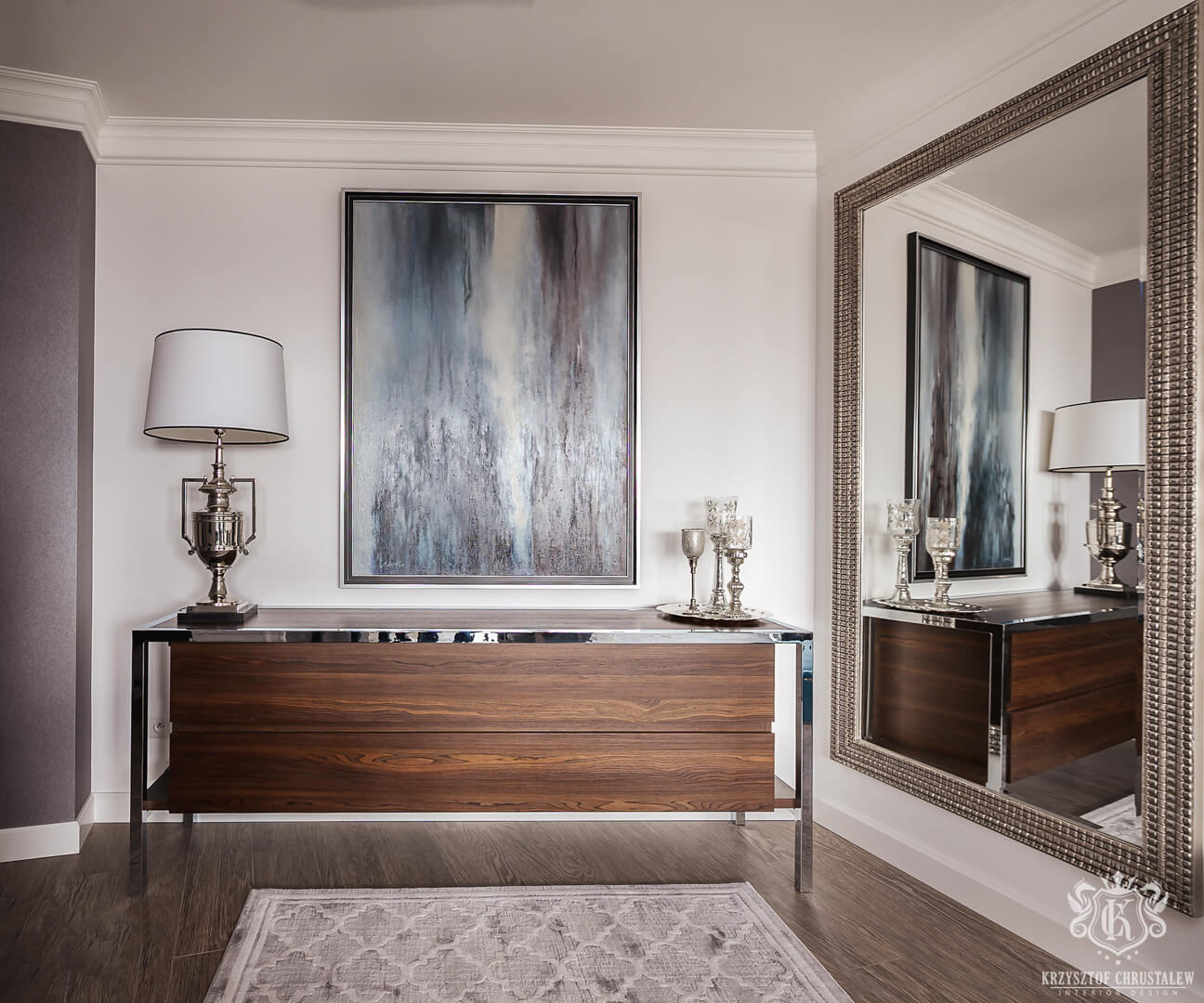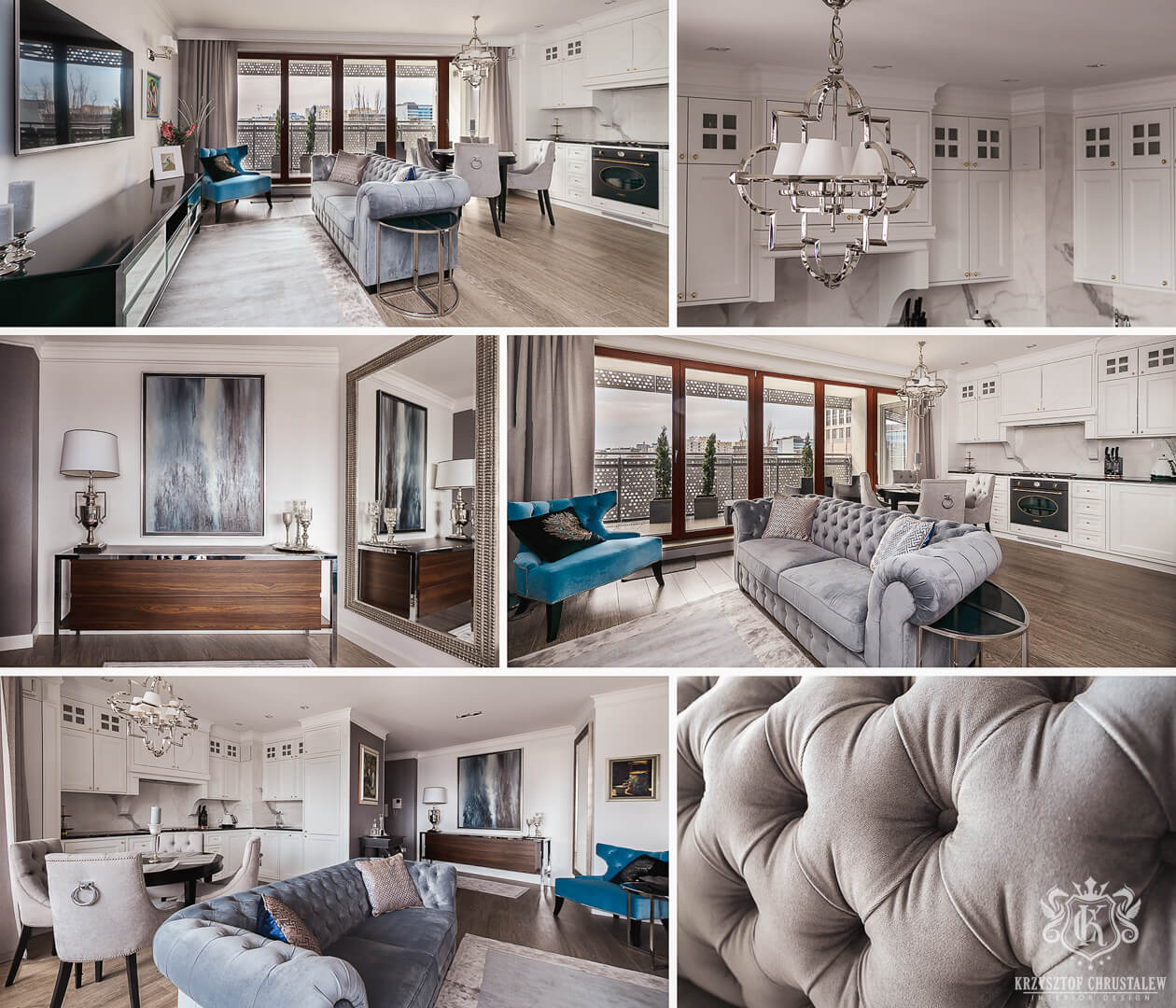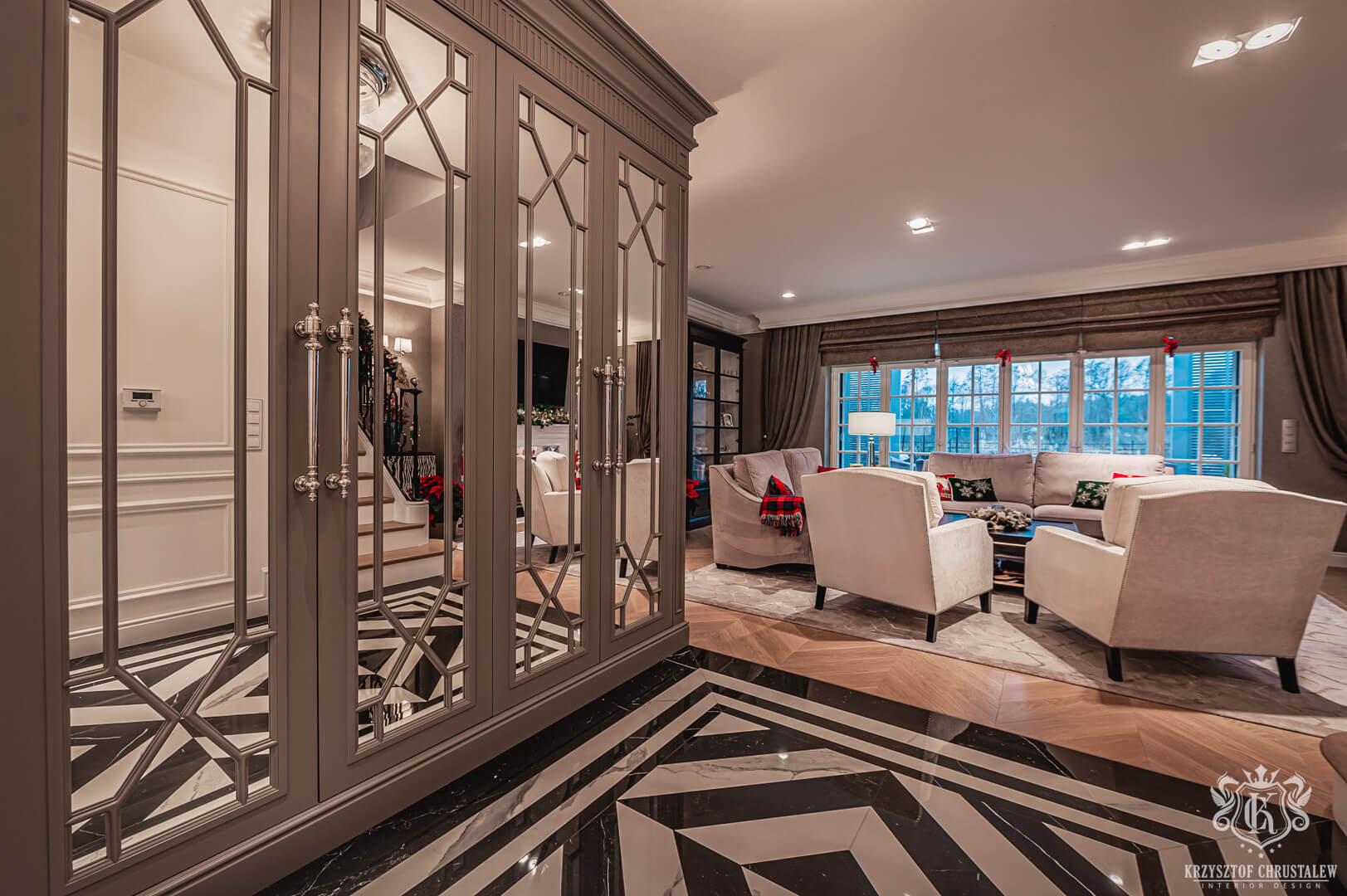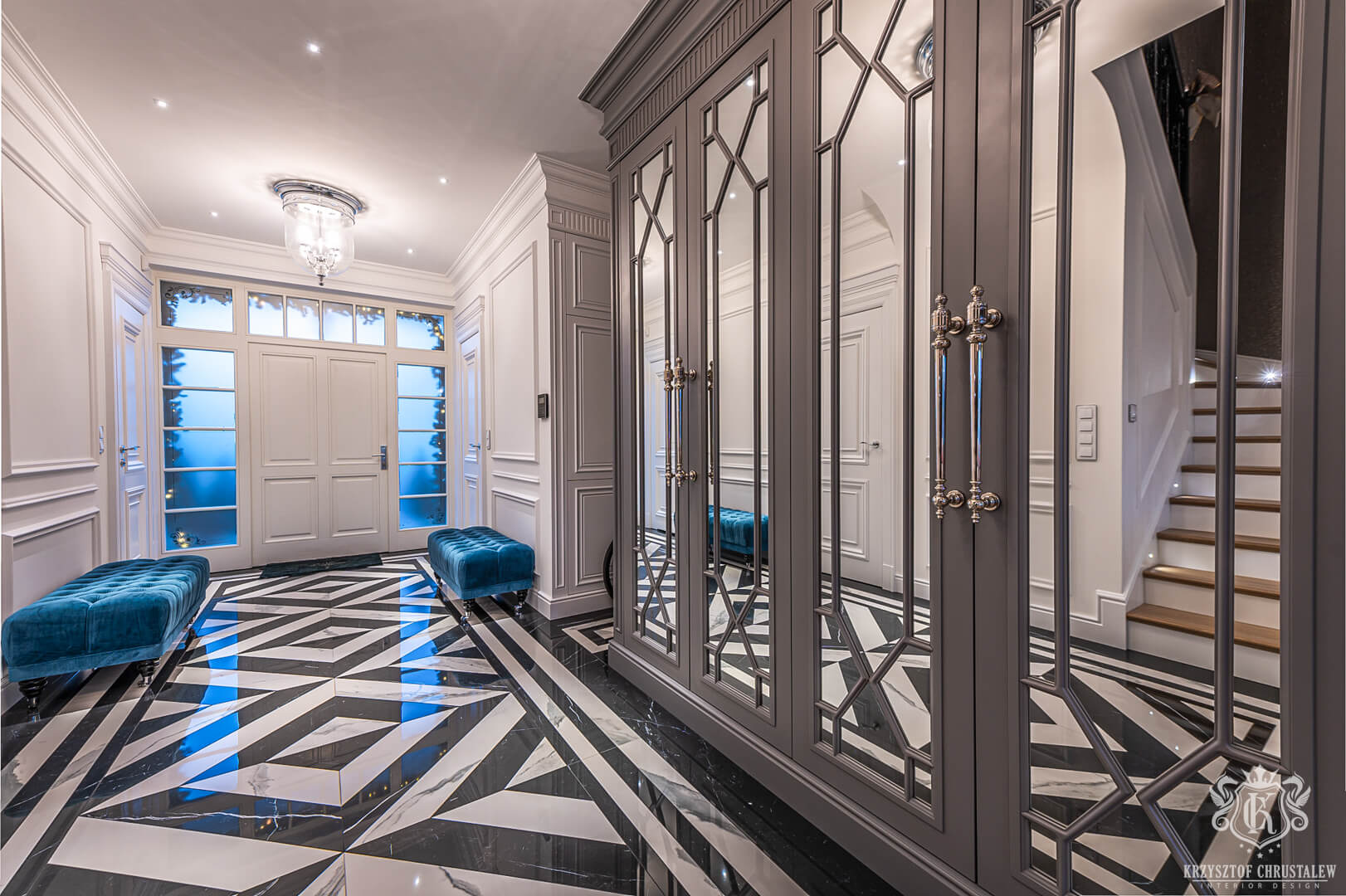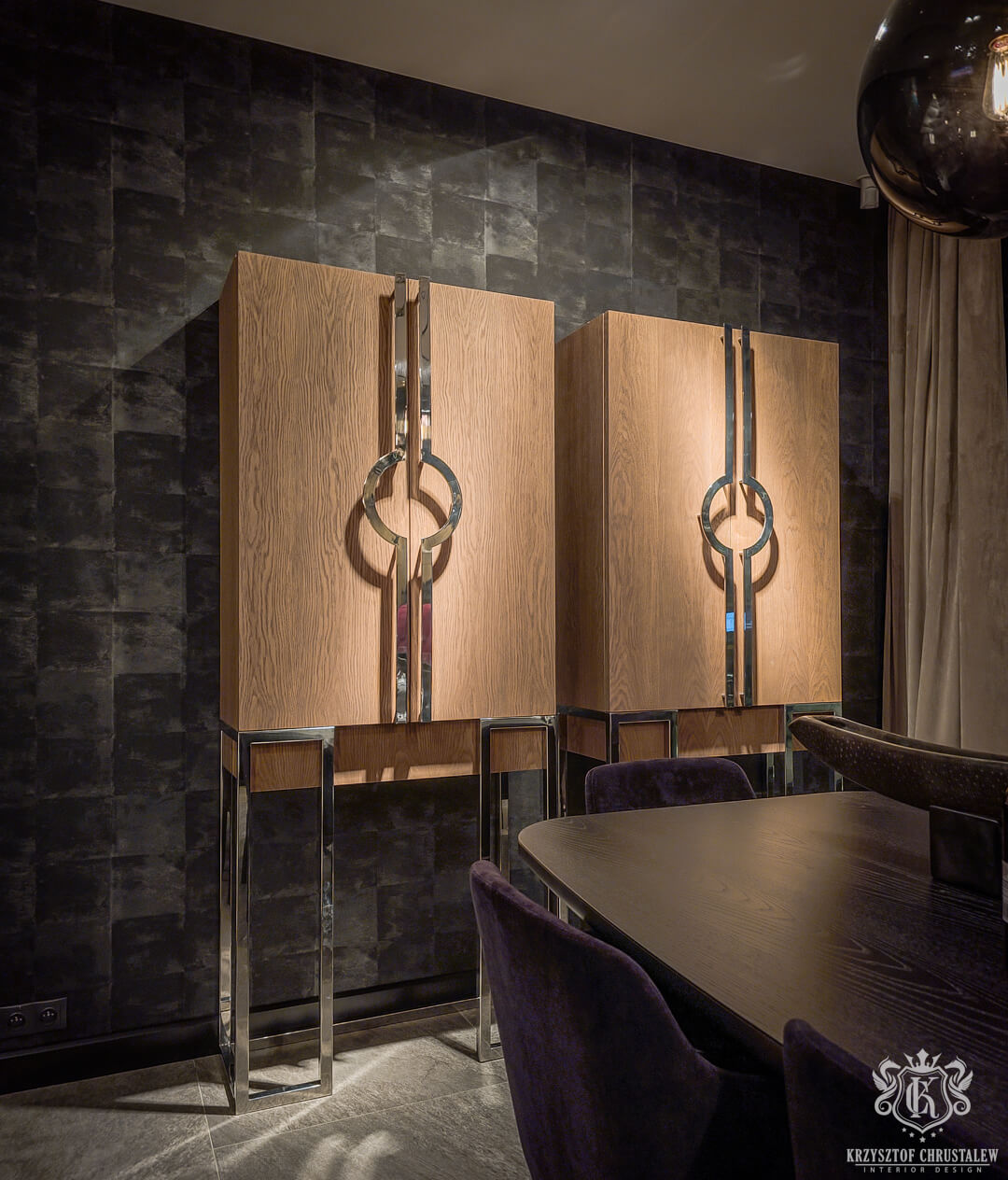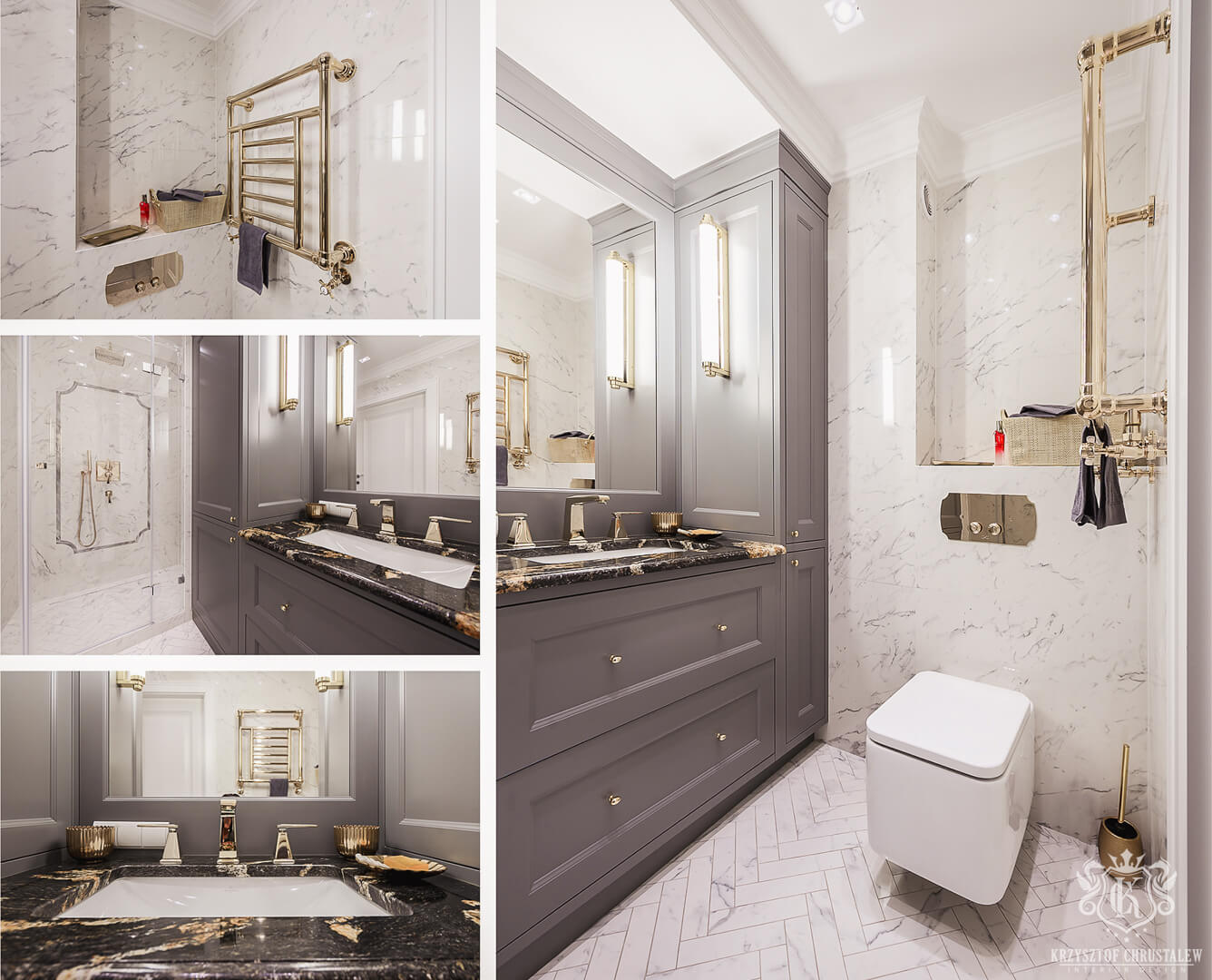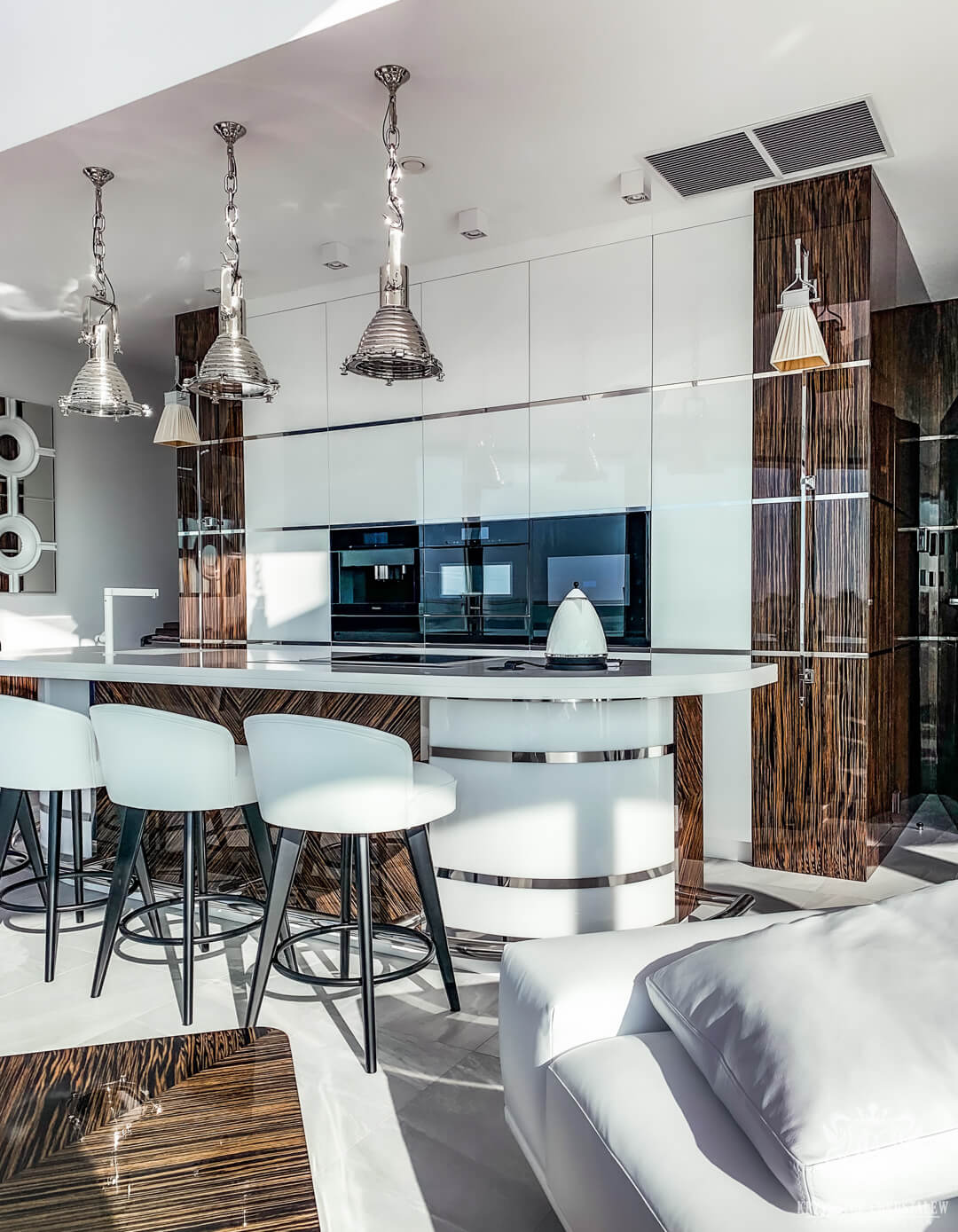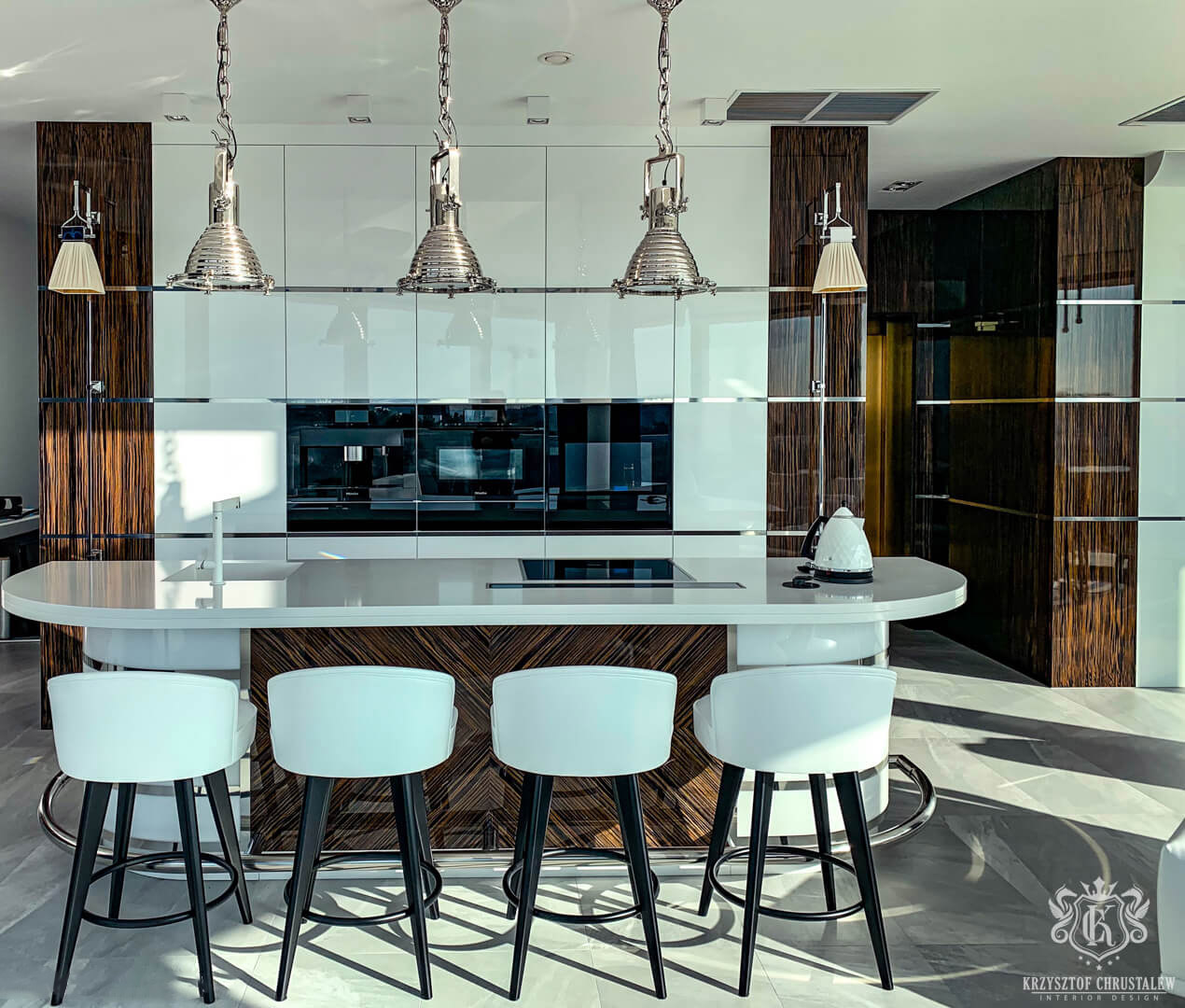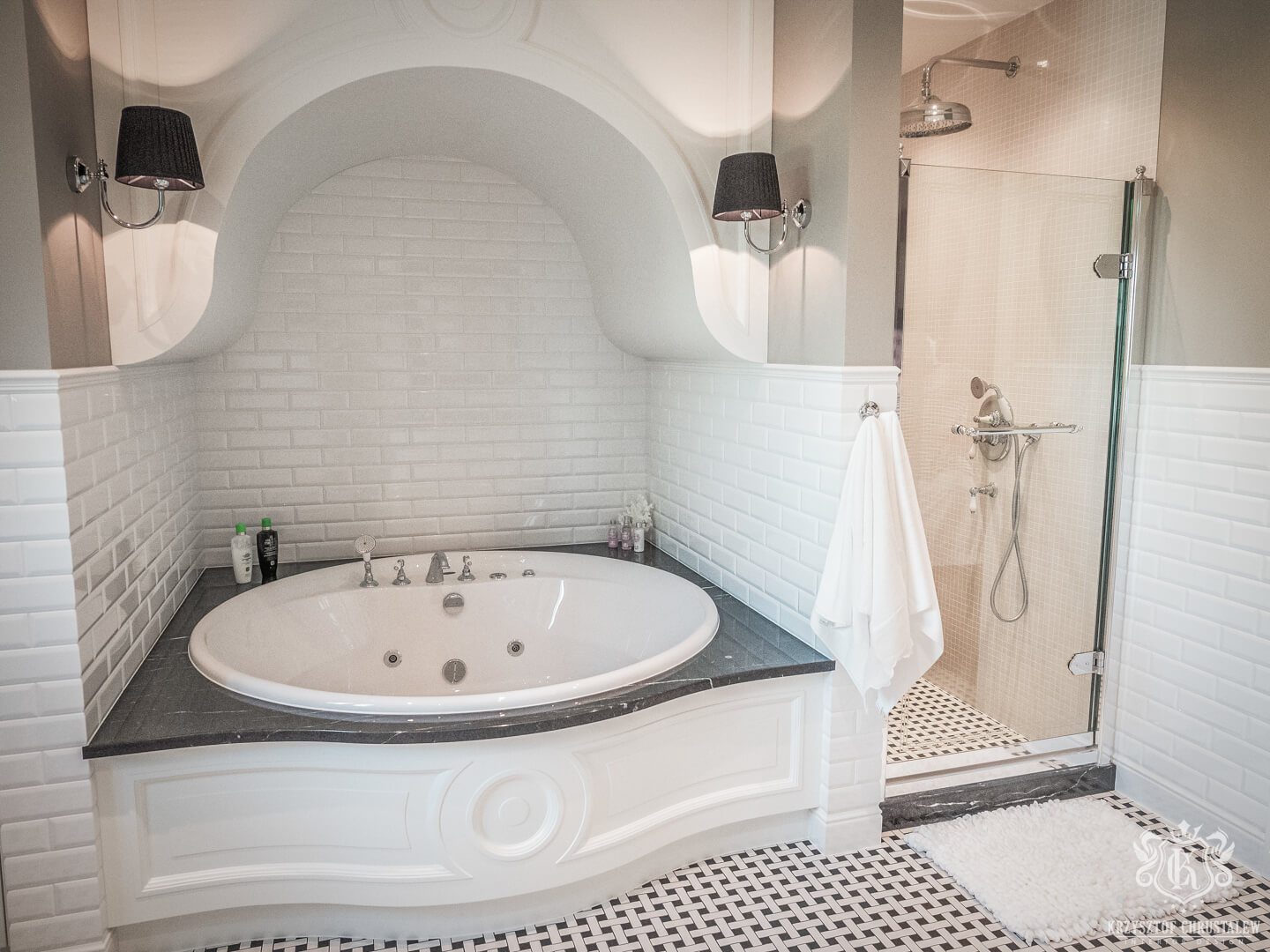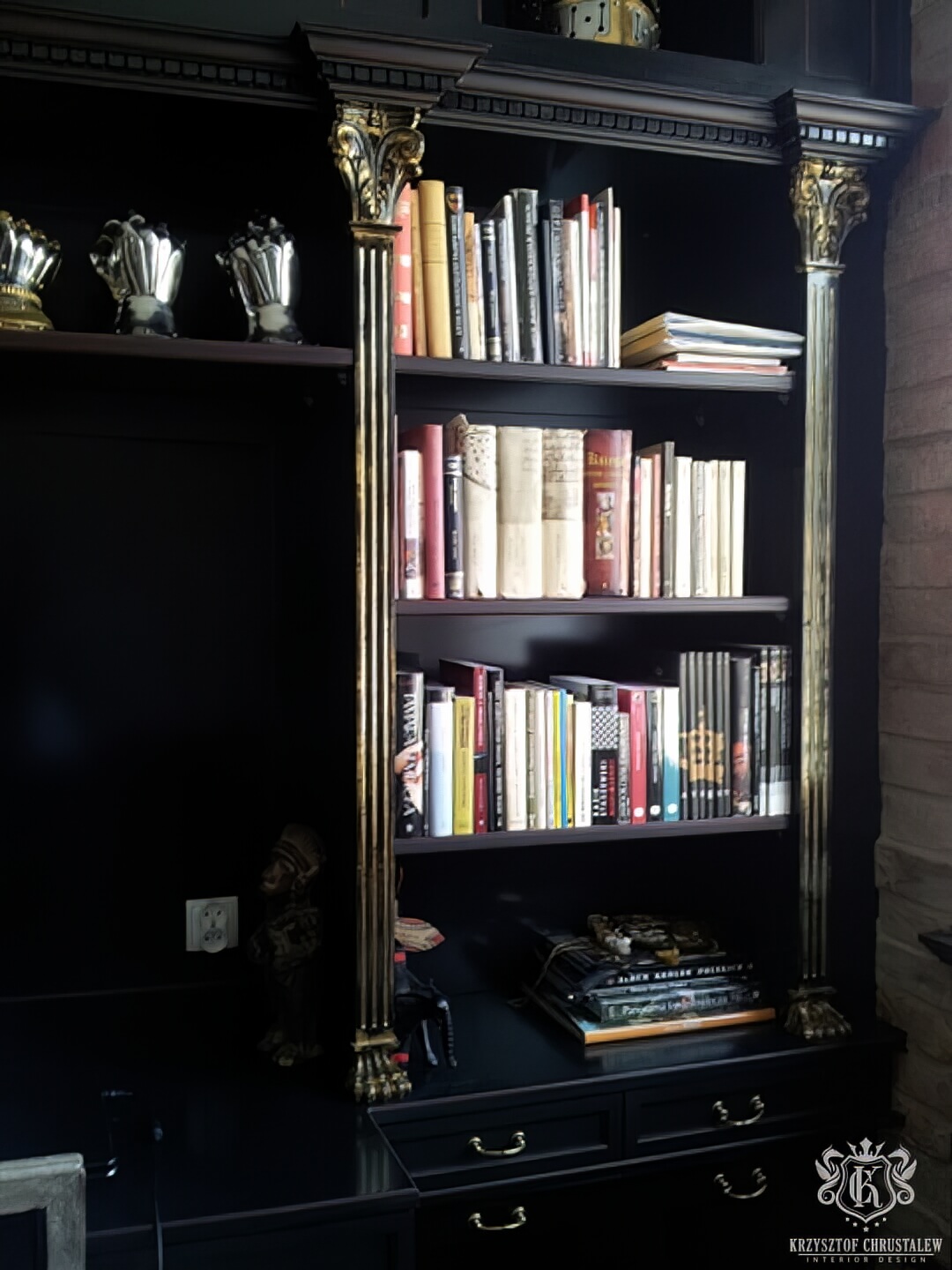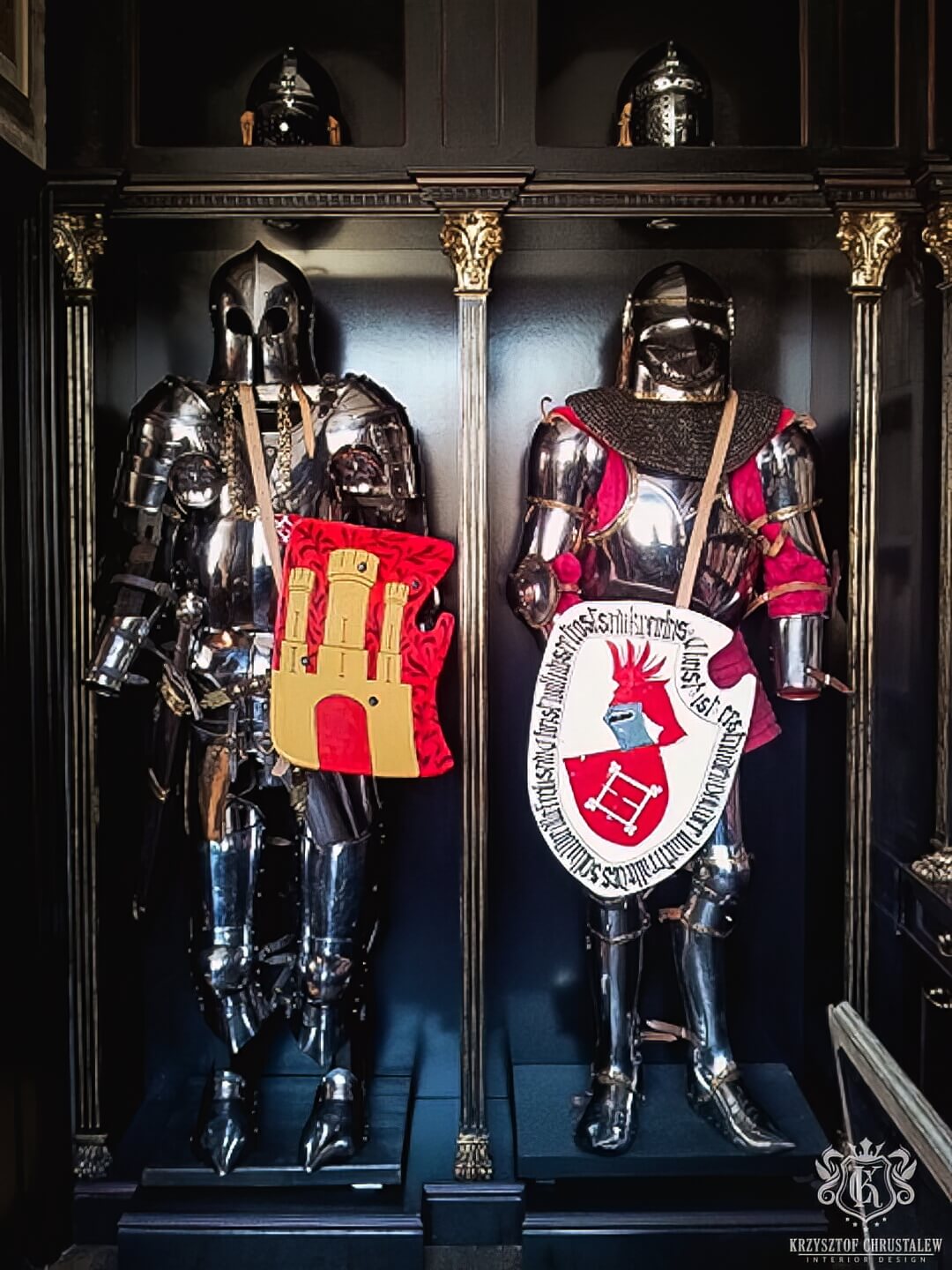 Carpentry from the kitchen, or what it looks like in the raw and production phase.















We stand out for our very high quality of service, expert advice and consultations, free measurement, comprehensive furniture implementation including transportation and assembly. We create individual projects that include ergonomic and functional solutions. Thanks to our cooperation with experienced artists and craftsmen, our furniture can have elements that are hand-carved, painted, silvered, gilded, upholstered, or wrought.