We manufacture furniture to individual order. We have a carpentry shop which allows us to create your interiors:
WE OFFER:
– professional service, expert advice and consultation
– free of charge measurement
– individual design including ergonomic and functional solutions
– professional, complete furniture including assembly and transport
WE MAKE:
– modern kitchens
– classic kitchens
– furniture for living rooms, dining rooms and bathrooms
– wardrobes, dressing rooms, libraries
– office furniture
– curved furniture, veneered, carved, made of MDF and solid wood of Polish and exotic origin.
– all kinds of built-in furniture
– mirrors
Thanks to cooperation with experienced craftsmen and artists from many branches, our furniture may have hand-painted, carved, gilded, silvered, upholstered and forged elements. We carry out our own or client's designs. Our furniture often includes additions and decorative elements in chrome, polished acid steel and nickel plated, brass and copper.
For the manufacture of furniture we use, among others:
fronts: lacquered, veneered, solid wood, glass
table tops: stone, laminated
Out of concern for the best quality of furniture we use for its production the highest quality materials and accessories of known and reputable companies, among others: Blum, Hettich, Peka, Egger, Kronopol, Forner and all available veneers in Europe and all over the world… Our carpenter's shop for the production of its products uses Adler lacquers which are healthy for the user and especially for children.
Please visit the section: COMPLETED WORKS, where we regularly add photos taken by our Clients.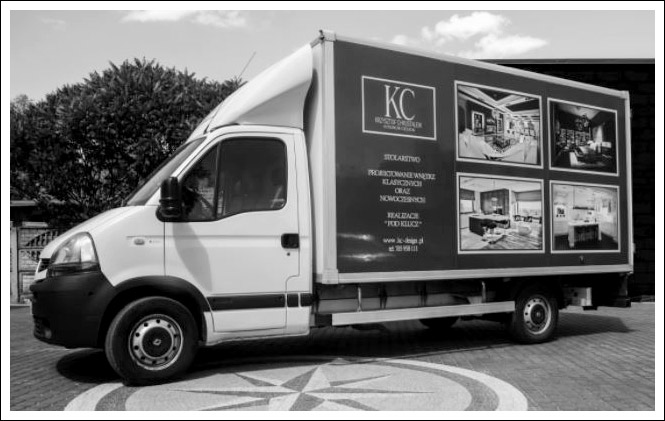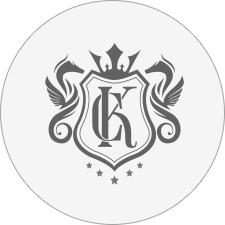 ul. Ekologiczna 31
05-420 Józefów
Opening hours:
10 am – 6 pm